Follow our CityErleben blog to get periodic updates on the best activities with or without your kids like museums, playgrounds, festivals, free programs, day trips and weekend excursions. Get the best out of NYC tested by fellow CityKinder Moms & Dads and our contributors.
The Lowline – ein global zukunftsweisendes Projekt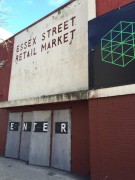 Die Lower East Side war im 19. Jahrhundert der dicht besiedeldste Stadtteil New Yorks – und sogar der Welt. Auch heute kann man dort nur wenige Grünflächen zwischen den Häuserblocks entdecken. Wo jedoch können Familien ihre Freizeit an der Lower East Side in grüner Umgebung verbringen?
Eine visionäre Gruppe von Anwohnern kam auf die Idee, einen unterirdischen Park als global einzigartiges Projekt entstehen zu lassen. Dieser soll durch Solartechnik beleuchtet werden, und einen das ganze Jahr geöffneten Erholungsraum durch Grünflächen anbieten.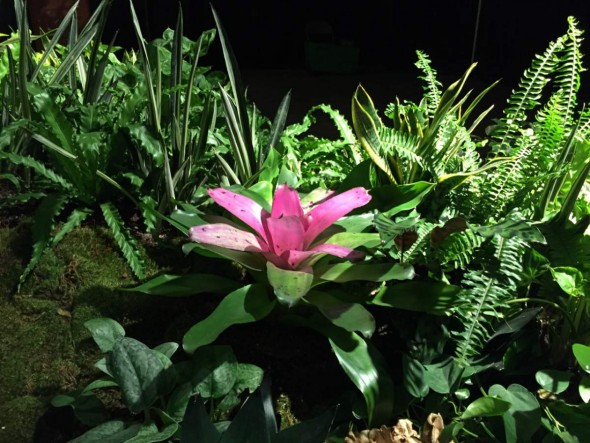 Als Standort wird ein ehemaliger Trambahnhof in Betracht gezogen, der 1908 erbaut wurde. Seit 1948 ist dieser Bahnhof ungenutzt und stellt den perfekten Standort für einen solche unterirdischen Erholungspark da.
Das Versuchslaboratorium kann samstags und sonntags besucht werden, um einen Einblick in dieses weltweit einzigartige Projekt zu erhalten, dessen erstes Versuchselement in einem leerstehenden Markt an der Lower East Side ausgestellt ist. Dieser befindet sich nur zwei Blocks von dem favorisierten Standort des Parks. Ehrenamtliche Mitarbeiter stehen dort gerne für Rückfragen bereit, um jung und alt über dieses zukunftsweisende Projekt zu informieren.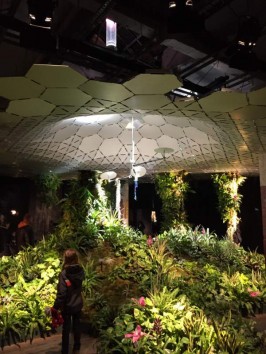 Für Kinder gibt es darüber hinaus eine kleine Höhle, und Sitzgelegenheiten, an denen auch kleine mitgebrachte Snacks verzehrt werden dürfen, laden zum Verweilen ein.
Location:
140 Essex Street
(between Rivington and Stanton Streets)
Lower East Side – New York City
Subway: J/M/F Essex Delancey Street
Hours:
Saturday and Sunday
11am – 5pm
Free and Open to the Public
October 2015- March 2016
Danke an unsere Gastbloggerin Pastorin Miriam Gross. Mehr von Miriam gibt es hier zu lesen: https://germanpastornyc.wordpress.com
Leave us a comment!