Follow our CityErleben blog to get periodic updates on the best activities with or without your kids like museums, playgrounds, festivals, free programs, day trips and weekend excursions. Get the best out of NYC tested by fellow CityKinder Moms & Dads and our contributors.
Glamouröse Wimpern fuer Silvester
December 26th 2015, 11pm
comments: 0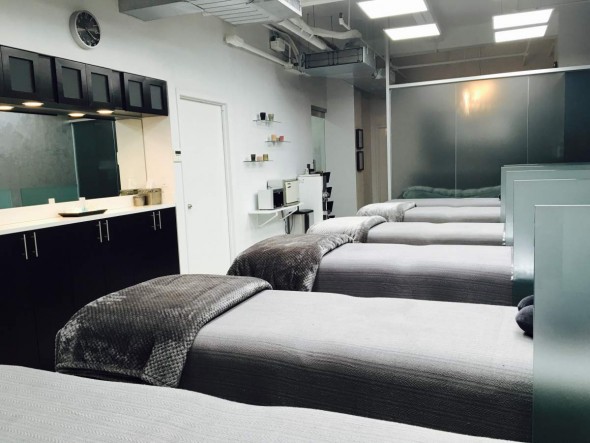 Nagelstudios gibt es seit Jahren an fast jeder Ecke in New York, aber etwas exklusiver sind semi-permanente Wimpernverlängerungen. Wir wollten mal sehen, was das alles auf sich hat und dachten die Feiertage sind der perfekte Grund fuer etwas extra "Glamour".
Einige Nagel – und Kosmetikstudios bieten den Service an, aber es gibt inzwischen auch Salons, die nur auf Wimpern spezialisiert sind. Wir haben für Euch einen brandneuen sehr schönen Wimpernsalon ausprobiert
Flair Eyelashes in Midtown war ein tolles Erlebnis. Der Salon ist geschmackvoll eingerichtet und die Inhaberin Jessica Shin und ihr Partner tun alles, um einen von Anfang an zu verwöhnen. Man kann sie sowohl die Dichte als auch die Länge und Biegung der Wimpern aussuchen um den gewünschten Effekt zu erzielen.
Die Wimpern werden einzeln angeklebt, was vollkommen schmerzfrei und eigentlich sehr entspannend ist. Vorsicht -Einschlafgefahr!
Der Spass kostet zwischen $85 und $150, aber es gibt immer irgendwelche Angebote (auch über Groupon, Living Social oder Loot). Wenn man alle 2 Wochen zum Nachfüllen gehen kann, dann kommt man mit $50 pro Besuch weg. Ansonsten halten Wimpern ca. 3-4 Wochen, obwohl es natürlich sein kann, dass am Schluss nur noch einzelne Wimpern entzücken…
Fazit: Auf jeden Fall mal eine Erfahrung wert! Date Night, anyone?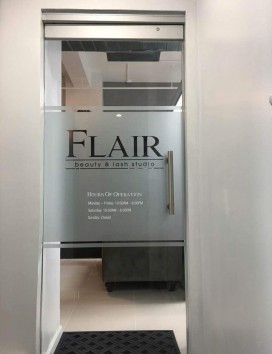 Location: 7 W 45th Street, Suite 503
Website: www.flaireyelashes.com
Tel: (929) 273-0613
Tell Jessica you are a CityKinder reader and she will take great care of you!
Leave us a comment!