Follow our CityErleben blog to get periodic updates on the best activities with or without your kids like museums, playgrounds, festivals, free programs, day trips and weekend excursions. Get the best out of NYC tested by fellow CityKinder Moms & Dads and our contributors.
May 21st 2016, 9am
comments: 0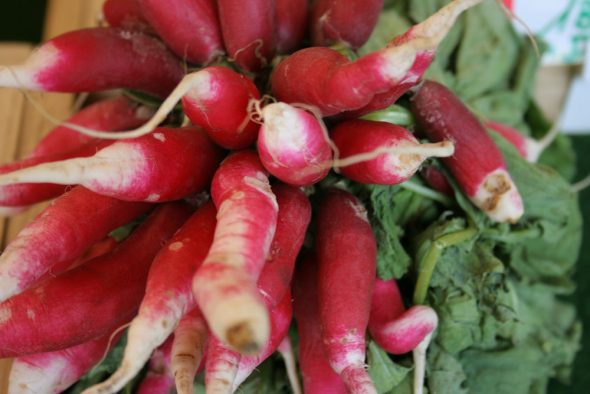 Ihr möchtet gern vermeiden, dass eure Kinder glauben, Pommes wachsen schon in ihrer Form an einem Baum und würdet gern mit ihnen gärtnern, habt aber zu Hause nicht die Möglichkeit?
Hier bekommt ihr sie:
Learn more

May 16th 2016, 6am
comments: 0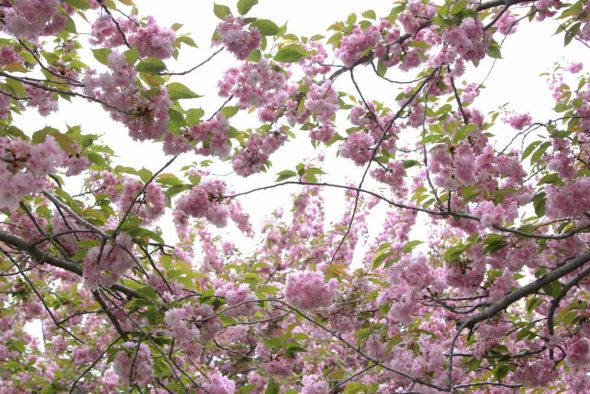 Einen Tag vor dem Cherry Blossom Festival haben wir zu zweit mit zwei Buggys und zwei Kleinkindern den Brooklyn Botanic Garden besucht, um dort den Höhepunkt der diesjährigen Kirschblüte zu erleben.
Learn more