Follow our CityErleben blog to get periodic updates on the best activities with or without your kids like museums, playgrounds, festivals, free programs, day trips and weekend excursions. Get the best out of NYC tested by fellow CityKinder Moms & Dads and our contributors.
October 12th 2016, 10pm
comments: 0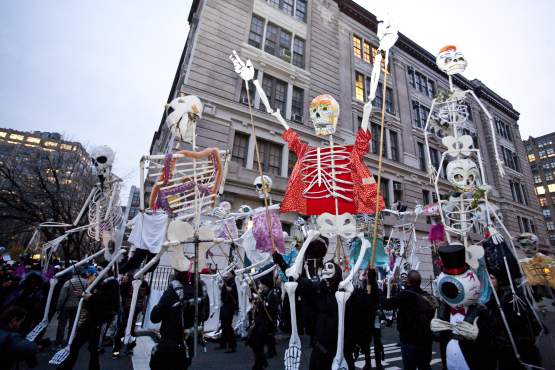 Halloween steht vor der Tür! Nun gibt es nicht nur Kostüme und Süssigkeiten zu kaufen, nein, ein gutes Program für die Kids muss auch her!
CityKinder hat für euch die besten Paraden und Aktivitäten für Halloween 2016 zusammen gestellt. Fuer Familien mit älteren Kindern können wir auch das  "Fright Fest" bei Six Flags empfehlen. Dort gibt es verschiedene Levels an "spookiness" je nach Alter. Die Webseite sieht wilder aus als es ist…
Was ansonsten noch so los ist:
Learn more

October 22nd 2014, 1pm
byGabi
comments: 0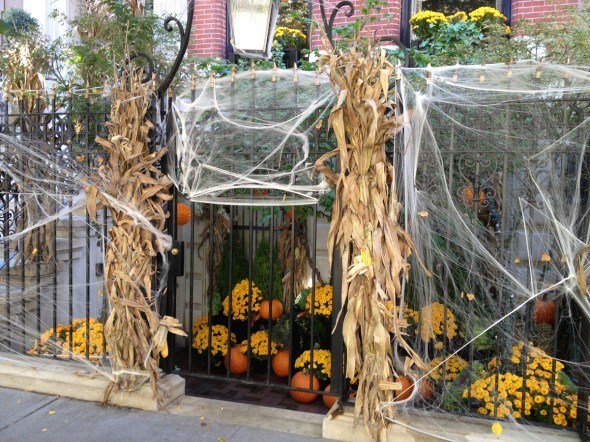 Wir haben für euch mal ein paar nette Dinge zusammengestellt, die man machen kann an diesem denkwürdigen Tag, der ja schon reichlich von anderen Festen drumherum eingebettet ist.
Learn more