Follow our CityErleben blog to get periodic updates on the best activities with or without your kids like museums, playgrounds, festivals, free programs, day trips and weekend excursions. Get the best out of NYC tested by fellow CityKinder Moms & Dads and our contributors.
June 29th 2016, 10pm
comments: 0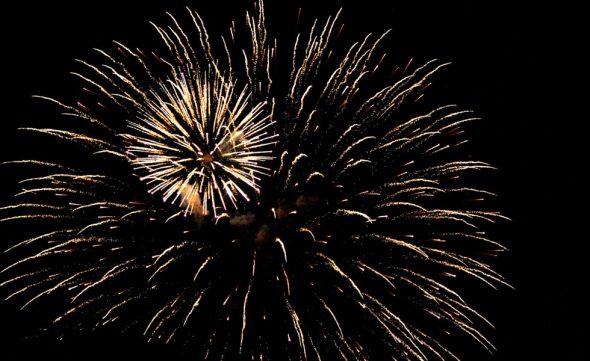 Obwohl für den 4. Juli jedes Jahr viele Familien die Stadt verlassen, ist natürlich trotzdem immer viel los – vor allem an den besten Plätzen, um das Feuerwerk zu beobachten. Da heißt es früh da sein!
Von hier aus könnt ihr das große Spektakel, Macy's 4th of July Fireworks, sehr gut beobachten:
Learn more

June 22nd 2014, 8pm
byGabi
comments: 0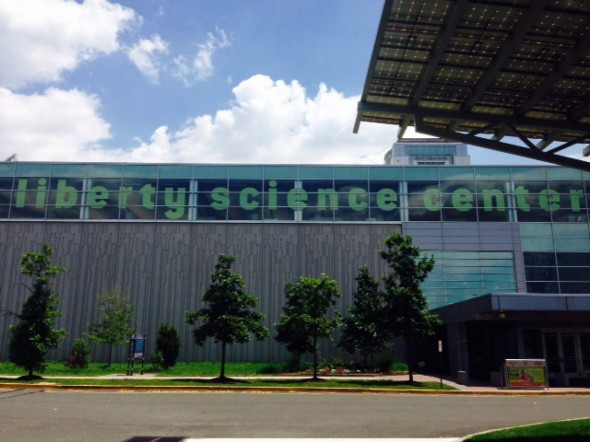 Wenn man der Hitze für einen Tag entkommen möchte oder während der kalte Monate ist ein Tagesausflug ins Liberty Science Museum in Jersey City sehr zu empfehlen.
Das Museum ist für Kinder von ca. 2 Jahren bis 12 Jahren geeignet und verteilt sich auf 4 weitläufige Stockwerke.
Es gibt ständige und wechselnde Ausstellungen, die alle sehr hands on sind. Überall kann man Knöpfe drücken, Dinge bewegen, ankurbeln oder Videoinstallationen bewundern und vieles mehr.
Learn more