Follow our CityErleben blog to get periodic updates on the best activities with or without your kids like museums, playgrounds, festivals, free programs, day trips and weekend excursions. Get the best out of NYC tested by fellow CityKinder Moms & Dads and our contributors.
January 26th 2015, 5pm
byGabi
comments: 0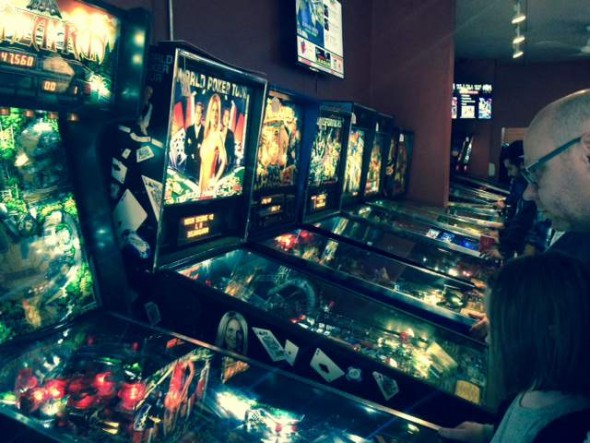 Eine amerikanische Freundin hatte mir von einem Pinball Laden in der Lower East erzählt, wo ihr Sohn so gerne hingeht. Zunächst konnte ich mit dem Begriff gar nichts anfangen, aber wir kamen dann drauf, dass es der gute alte Flipperautomat ist, den sie da beschrieb.
Learn more