Follow our CityErleben blog to get periodic updates on the best activities with or without your kids like museums, playgrounds, festivals, free programs, day trips and weekend excursions. Get the best out of NYC tested by fellow CityKinder Moms & Dads and our contributors.
November 15th 2016, 10pm
comments: 0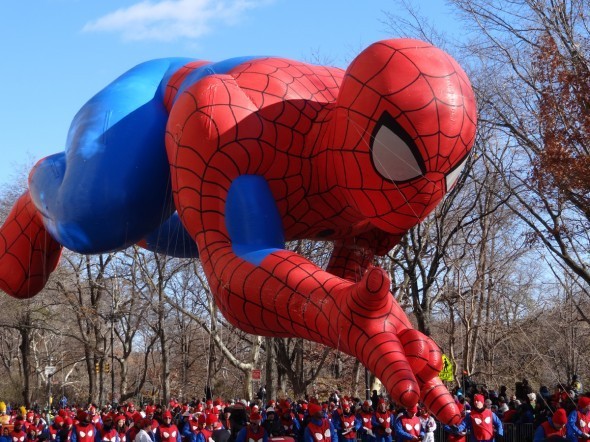 Thanksgiving steht vor der Tür, ein Feiertag, der in Deutschland nicht gefeiert wird, in Amerika aber sehr wichtig ist. "Balloons over Broadway" von Melissa Sweet ist ein tolles Kinderbuch, dass die Geschichte der Macy's Parade beschreibt. Ein Erlebnis für gross und klein!
Learn more

May 24th 2016, 3pm
comments: 0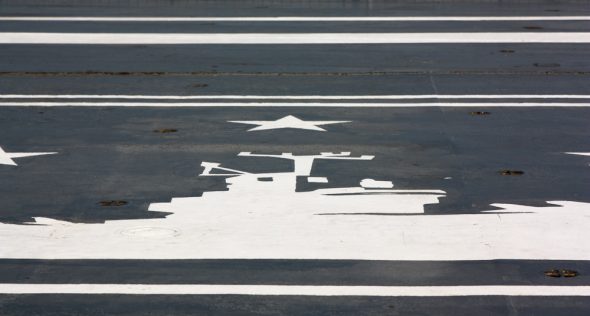 Auch wenn es für uns Deutsche zum Teil nicht so ganz nachvollziehbar ist, welches "Gewese" hier in den USA um das Militär gemacht wird, sind all die Paraden und ähnliches sicherlich hin und wieder trotzdem interessant anzuschauen. Während der morgen beginnenden Fleet Week und am Memorial Day ist davon reichlich geboten:
Learn more