Follow our CityErleben blog to get periodic updates on the best activities with or without your kids like museums, playgrounds, festivals, free programs, day trips and weekend excursions. Get the best out of NYC tested by fellow CityKinder Moms & Dads and our contributors.
November 2nd 2016, 10pm
comments: 1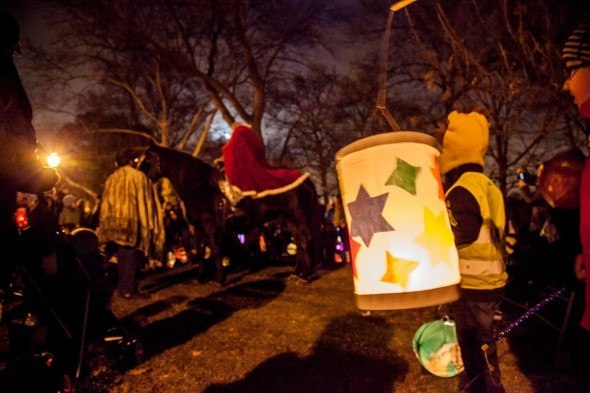 Seit ein paar Jahren hat sich diese wunderschöne Herbsttradition auch bei der Deutschen Community in New York fest verankert und bringt in letzter Zeit auch mehr und mehr Amerikaner in den kalten Park, was wir sehr schön finden.
Für alle, denen die Geschichte von St. Martin nicht mehr ganz geläufig ist, ist hier eine kleines Video von der Sendung mit der Maus, das sie – auch für Kinder gut verständlich – erzählt.
Natürlich finden auch in diesem Jahr wieder einige St. Martins Laternenumzügen in NYC und Umgebung statt:
Learn more

September 30th 2016, 10am
comments: 0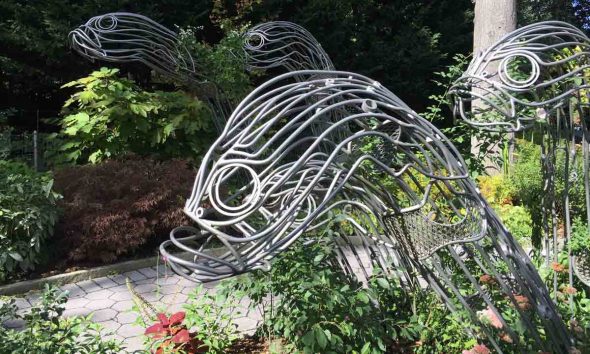 Vor kurzem haben wir dem Prospect Park einen Besuch abgestattet. Hier kommt eine kleine Zusammenfassung unserer Eindrücke und Erfahrungen:
Learn more