Follow our CityErleben blog to get periodic updates on the best activities with or without your kids like museums, playgrounds, festivals, free programs, day trips and weekend excursions. Get the best out of NYC tested by fellow CityKinder Moms & Dads and our contributors.
February 12th 2015, 8am
byGabi
comments: 0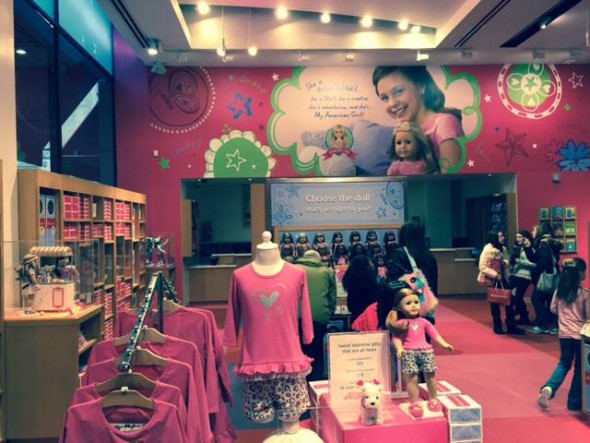 Meine Tochter ist gerade 6 Jahre alt geworden und hat sich sehnlichst eine American Girl Puppe gewünscht. Seit sie diese bei einem Besuch von Freunden in Boston entdeckt hatte, war sie Feuer und Flamme.
Was ist schon so besonders an einer Puppe fragt ihr? Berechtigt – aber American Girl Dolls sind nicht nur einfach Puppen, sondern eine rundum Erfahrung. Ein Traum fuer kleine Mädchen und ein Albtraum fuer Mama's oder Papa's Geldbeutel….
Learn more