Follow our CityErleben blog to get periodic updates on the best activities with or without your kids like museums, playgrounds, festivals, free programs, day trips and weekend excursions. Get the best out of NYC tested by fellow CityKinder Moms & Dads and our contributors.
April 30th 2015, 9am
comments: 0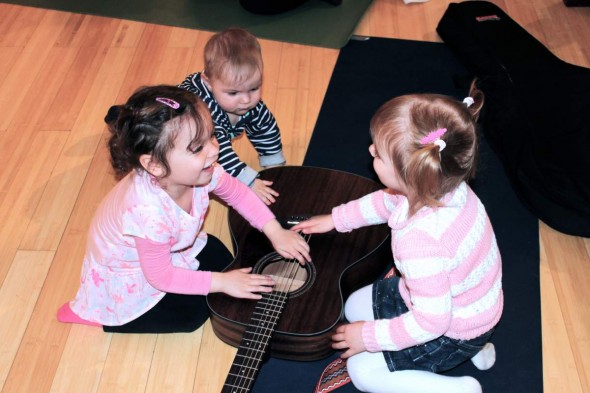 As a new mom finding the right classes for your child is a big task. You want your child to socialize and you want them to learn and grow. As German speaking parents we would like for our children to also get to know our culture. A big part of every culture is music.
Learn more

July 11th 2014, 6pm
byGabi
comments: 0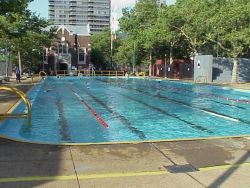 Letzten Samstag haben wir uns entschieden eines unserer alten "Hobbies" wieder aufzunehmen und gingen "Playground Sightseeing" machen.
Hin und wieder suchen wir auf der parks.gov Webseite einen Spielplatz aus der gut klingt und sehen uns danach die direkte Nachbarschaft an auf der Suche nach gutem Essen und individuellen Läden.
Learn more