Got a question or need some "how-to" advice to make life in NYC smooth sailing? Review our expert blog featuring topics ranging from parenting advice, product reviews the NY school system, important laws, taxes, moving tips, and more.
June 25th 2015, 8pm
comments: 0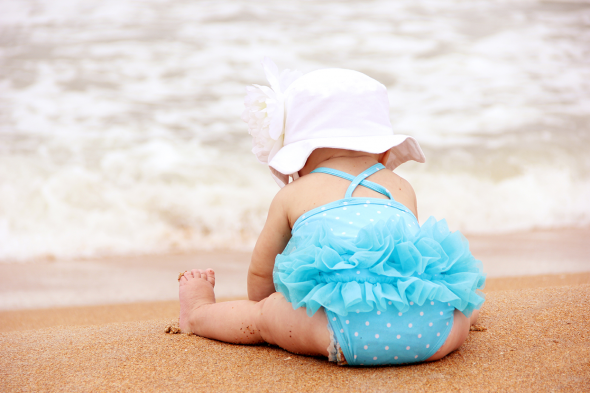 Congratulations on becoming a parent! What a beautiful time in our lives. With new parenthood come challenges. One of them might be the first trip to the beach with your baby. The times when you would put on a bathing suit, pack a towel and some sunscreen and head are over… You will have to plan ahead and make sure you have everything you need for your baby when you head to the beach.
Here is a check list for you!
Learn more

April 15th 2015, 12pm
comments: 0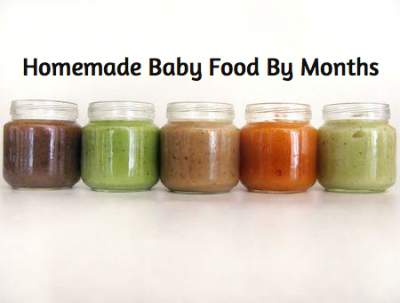 There's something very special about preparing your own baby food for your little one. The key is to know what's appropriate for your baby's age.
Learn more