Got a question or need some "how-to" advice to make life in NYC smooth sailing? Review our expert blog featuring topics ranging from parenting advice, product reviews the NY school system, important laws, taxes, moving tips, and more.
January 5th 2014, 1pm
byGabi
comments: 0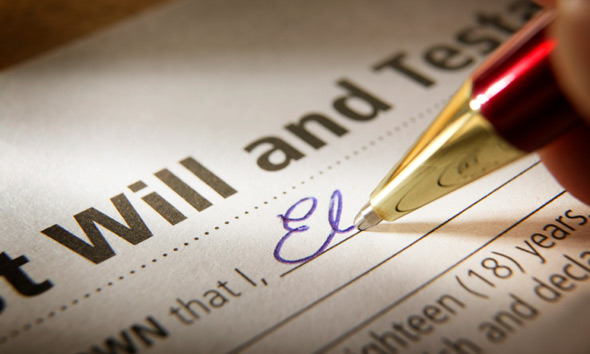 Every parent will at one stage worry about how to protect their children in the case that something may happen to them. If you are a foreigner in the US this question may be even more pertinent as you and your kids may not share the same citizenship. How do you go about nominating a guardian? What is the legal procedure? Alison Arden Besunder can answer your questions. She is the founding attorney of Arden Besunder P.C., where she assists new and not-so-new parents with their estate planning needs.  Her firm assists clients in New York City, Brooklyn, Queens, Nassau, and Suffolk Counties.  You can contact Ms Besunder through CityKinder or through her details listed below the article.
Learn more