Got a question or need some "how-to" advice to make life in NYC smooth sailing? Review our expert blog featuring topics ranging from parenting advice, product reviews the NY school system, important laws, taxes, moving tips, and more.
April 15th 2015, 12pm
comments: 0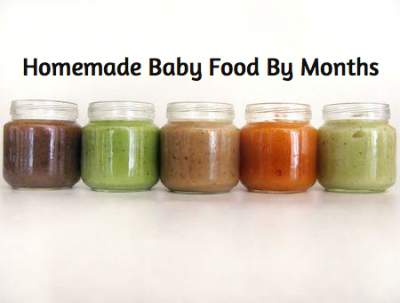 There's something very special about preparing your own baby food for your little one. The key is to know what's appropriate for your baby's age.
Learn more