Got a question or need some "how-to" advice to make life in NYC smooth sailing? Review our expert blog featuring topics ranging from parenting advice, product reviews the NY school system, important laws, taxes, moving tips, and more.
September 10th 2014, 12am
byGabi
comments: 0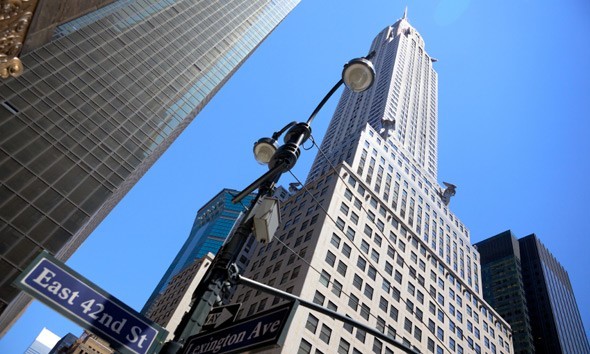 Finding and securing a rental apartment in New York City can be a challenging process. Being prepared and familiarizing yourself with New York City's unique rental process will give you the best chance of getting an apartment.
PREPARING
The first step is to make sure you know what documents will be required. You should begin your apartment search approximately 30-40 days before you wish to move in. Once you've found the apartment you want, it is best to be able to act immediately, so be sure to gather the proper documentation ahead of time.
Learn more