Curious who else is living in NYC? We are, too! We feature moms and dads from all walks of life with interesting stories, businesses, and family constellations. See who's in town, what they love about NYC, and why they stay.
November 10th 2016, 10am
comments: 0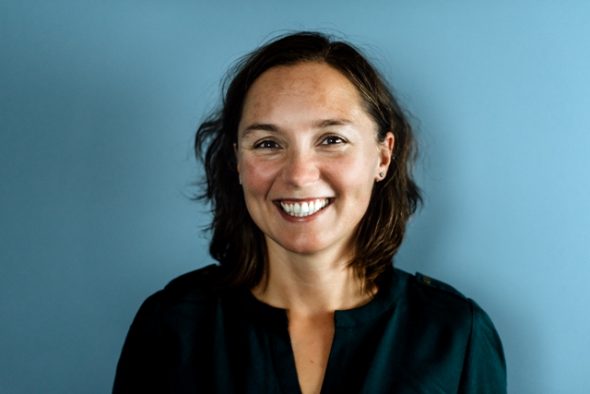 Seitdem die Österreicherin Ulrike Heregger 2004 in die USA gezogen ist, ist sie viel herumgekommen: Zunächst hat sie in New Orleans gelebt, danach in Los Angeles, Boston und Nashville. Schließlich ist sie nach New York State gezogen. Hier lebt sie mit ihrem Mann und ihren beiden Kindern und arbeitet als Consultant für Cultural Care Aupair, der größten Vermittlungsagenturen für Au Pairs in den USA.
Learn more