CityKinder aims to engage local experts to lecture about various topics from parenting issues to legal advice to tips on buying property in New York. Feel free to contact us with suggestions for additional topics of interest!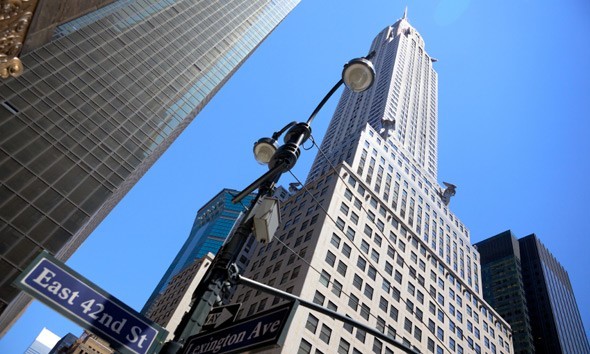 Are you considering to buy real estate in New York City or the surrounding suburbs and need some answers to the myriad of questions that such a project can pose? If the answer is yes, then don't miss this CityKinder Seminar in cooperation with renowned real estate companies Engel & Voelkers and Sotheby's Real Estate. There are many...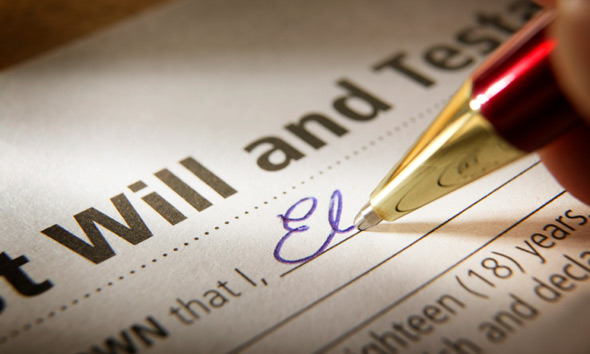 Every parent wants to protect their child, however, few of us dare to think the unthinkable – that we might not be around to see them grow up. Do you have a plan in place? Do you know the implications of being a foreigner while your child may be an US citizen? Questions like these...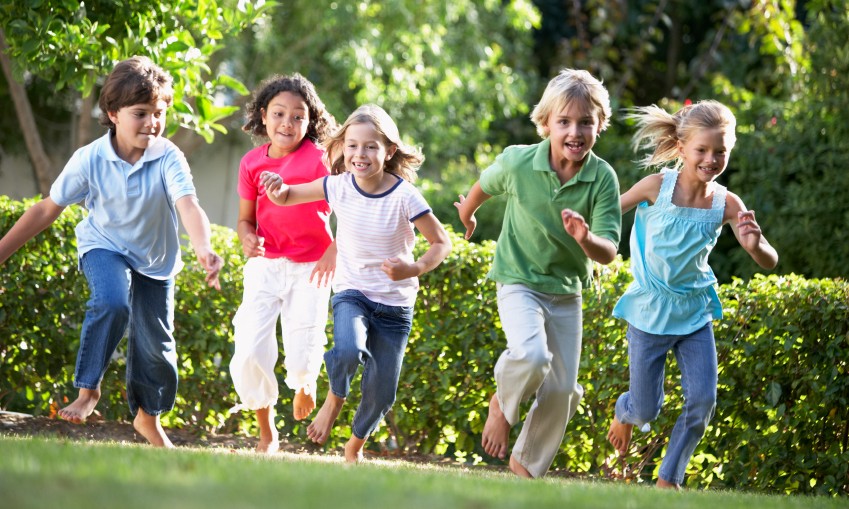 DER WEG ZUM GLÜCKLICHEN UND VERANTWORTUNGSVOLLEN MENSCHEN Es ist das Ziel aller Eltern, ihr Kind darin zu unterstützen, ein glücklicher und verantwortungsvoller Mensch zu werden, der die Herausforderungen des Lebens erfolgreich meistert und erfüllende Beziehungen hat. Die Grundsteine für eine solch positive Entwicklung werden schon ab den ersten Wochen gelegt. Es ist ein anspruchsvolles – und doch...

This workshop presented in cooperation with Deutsches Haus NYU will provide parents with information on typical speech and language developmental milestones for toddlers and pre-schoolers with an emphasis on the multilingual child. Parents will learn how to best support their child learning two or more languages simultaneously and look for red flags in their child's speech...

Biliteracy is an important part of bilingual education, yet, teaching children how to read and write in both languages can be challenging. Unlike learning to speak in more than one language, learning to read and write is not something that children necessarily pick up easily by just being around their German speaking parents. That is...