Having a baby is exciting, but expecting in NYC can also be overwhelming. To ease the transition, CityKinder offers seminars to guide you through pregnancy, giving birth, and anything you need to know when your baby has arrived!

Congratulations! You are having a baby in New York City! – But now what? CityKinder created this seminar to address any and all questions you might have about pregnancy and giving birth in New York City and surroundings. Save yourself hours of research and feel truly prepared for one of the most important days of your...

Stephanie Heintzeler, a German educated midwife and acupuncturist as well as a US licensed doula with over 1,200 birth experiences, is offering German language childbirth education classes  in Manhattan and Brooklyn. Stephanie's unique approach to childbirth classes prepares parents-to-be for labor, birth and the postpartum phase. Her main goal is to leave parents empowered and...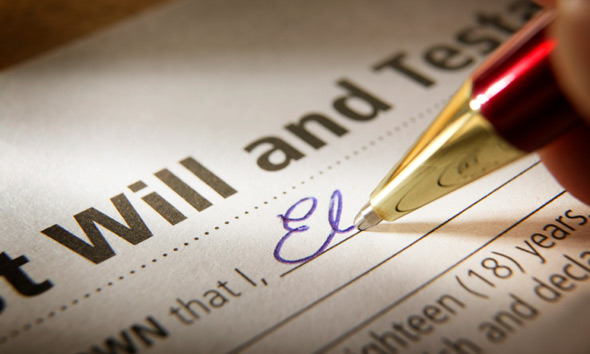 Every parent wants to protect their child, however, few of us dare to think the unthinkable – that we might not be around to see them grow up. Do you have a plan in place? Do you know the implications of being a foreigner while your child may be an US citizen? Questions like these...

This workshop presented in cooperation with Deutsches Haus NYU will provide parents with information on typical speech and language developmental milestones for toddlers and pre-schoolers with an emphasis on the multilingual child. Parents will learn how to best support their child learning two or more languages simultaneously and look for red flags in their child's speech...