Kasperletheater & Free Trial Classes at Deutsches Haus NYU
Haus-Fest: Wednesday, September 10th, 4-6PM PM
Deutsches Haus at NYU opens its doors to celebrate its 37th year as New York's leading German language school. Join our annual HAUS-FEST, and enjoy a traditional German Kasperltheater, free trial classes, and more….
Kasperltheater: Gefährliche Pilzsuppe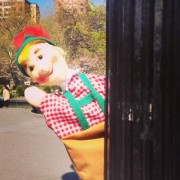 This time, Kasperl goes into the forest to collect mushrooms for his mushroom soup. Suddenly, the Räuber appears. Will Kasperl finish collecting mushrooms? Will he be able to make his soup and protect it from the thief?  Join us for our Kasperltheater and find out!
The Kasperltheater is part of our HAUS-FEST. Sign up for a children's class during the event and get our new Deutsches Haus T-shirt for children!
Free Trial Class:
Want to know more? Join our free trial class for bilingual children ages 3-6 at 5PM.
This event is free of charge. Please let us know that you would like to attend by sending us an email to 
deutscheshaus.rsvp@nyu.edu
. Space at Deutsches Haus is limited, please arrive ten minutes prior to the event. Thank you!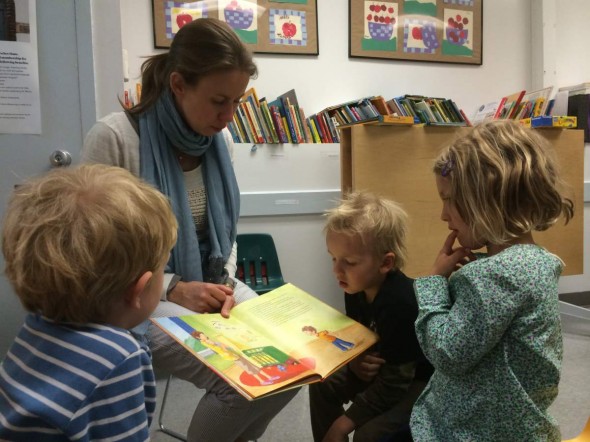 German Language Classes:
The Deutsches Haus children's program offers classes for 3-12 year old bilingual children, furthering their acquisition of German. Classes start September 15, and run once a week for 15 weeks. Starting in Fall, Deutsches Haus offers beginner's courses, for children who have little or no prior knowledge of the German language. Beginner and bilingual student may join one another in our 
children's choir
, led by renown musician Tine Kindermann.
 Click here
 for more information.