Lieder & Geschichten Early Bird Rates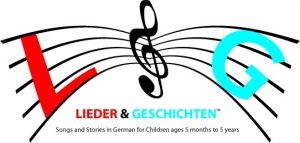 Lieder & Geschichten is offering an Early Bird special until April 1st at Midnight.
The program was founded in 2010 by Barbara Rellstab (founder of Rella's Spielhaus) in Harlem and has since expanded to 6 classes for children age 4 month to 9 years.
The popular L&G 0-2 is a great way to introduce German language with music, movement and stories to your infants and toddlers. There is even a Saturday class for working Moms or Dads. Register now!