Paulchenbande Manhattan – FREE TRIAL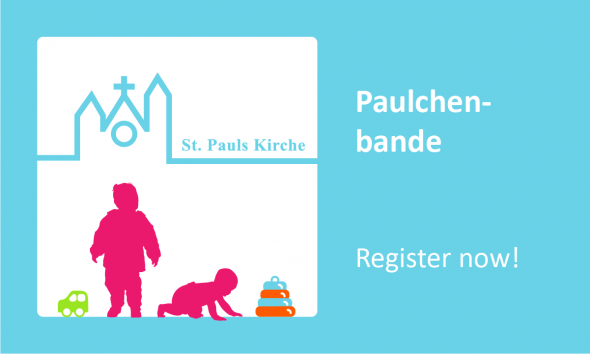 Register now or join us for a free trial on Tuesday, March 29th at the St. Paul's German Church on W 22nd Street.
Krabbelgruppe for babies (9 months) and toddlers (up to 2.11 years) with music, tumbling, lot's of toys. Moms and caregivers get a chance to hang out and chat as well!
Tuition: $150 for 10 session | $20 drop-in