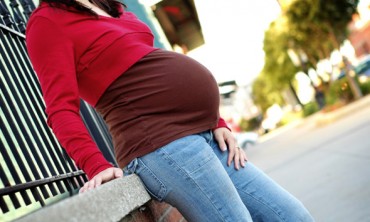 Having a baby is a huge step in life that comes with many, many questions. Having a baby in another country away from your family and friends comes with even more questions. CityKinder is here to help!
This ultimate eBook guide gives expecting couples the necessary information needed to go through pregnancy and prepare for birth in the New York Area.
Save yourself hours of research and phone calls with "Schwanger in Amerika" – New York Edition.
The guide is written in German. It carefully explains the procedural and cultural differences between the US and back home.
Get answer on the following questions and more:
Understanding your options
Creating a birth team that's right for you
Prenatal care options
Birth Plans
Midwife/Doula/ Baby Nurse
The Big Day – What to expect?
Hospital options in the area
Lists of German speaking providers like doctors and doulas
Postnatal care options
Glossary with all the terminology you need to know
Groups, classes and communities for expecting and new Moms
Info: 110 pages of filled with invaluable info
Testimonials
No Reviews yet. Be the first one!

Want to become
a testimonial?
You loved the event, service or product? Like to recommend it? Just send us your review.
Write review


Service Listing
missing?
If you know a great service provider that is not listed yet, let us know!
Send us a mail