Services
Job Listings in the Community
Are you looking for a job? Does your company have openings for German speakers (full or part-time)? Please send us a note to make this a vital resource for our community!

German Language School White Plains, NY seeks a German instructor for its weekend program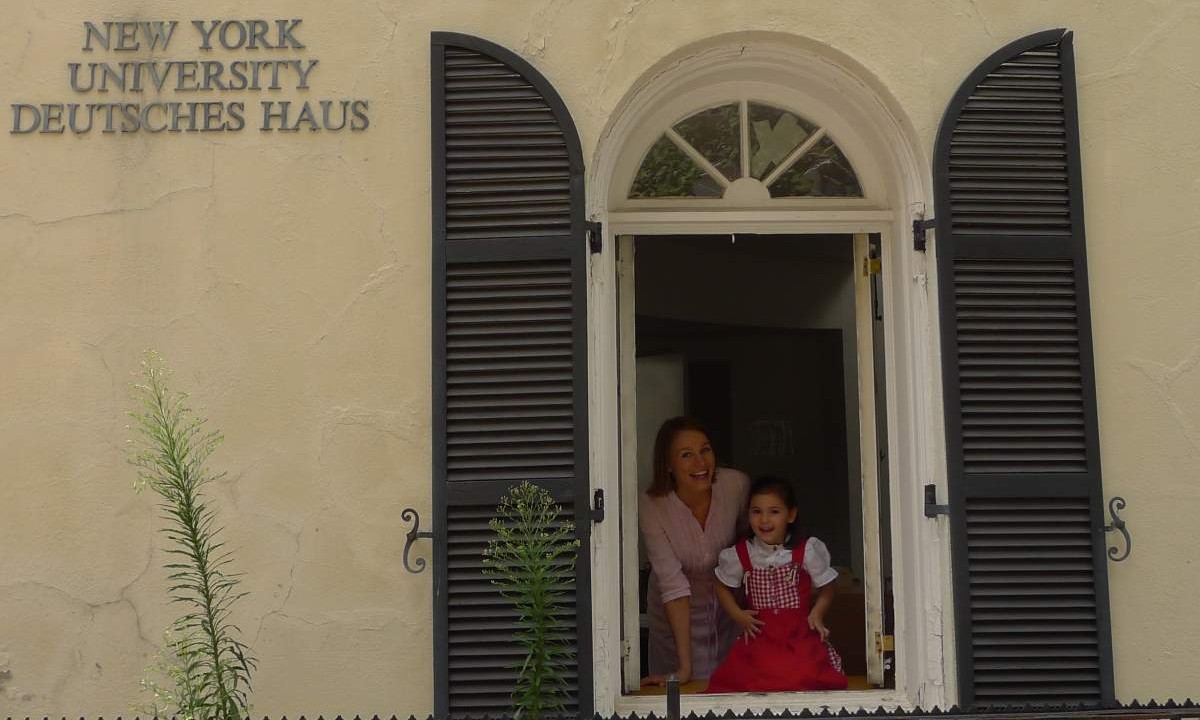 Deutsches Haus seeks a native German speaker for its bilingual children's program. Candidate should be motivated and enthusiastic about teaching kids. Our classes take place in the afternoon, from 3:30 to 5:45 pm from Monday through Thursday at Deutsches Haus. Candidate should be able to travel to different locations for additional private instruction. Candidate will start October 31 as a substitute for maternity leave until May 17, 2015. Further employment in fall 2015 will be discussed.
CityKinder is seeking 2 event managers, one for Brooklyn and one for Manhattan for our 2014/15 event season. Be part of a fun team, work flexible hours, work from home.
Do you live in Westchester County? Do you love to write and take photos while you are out and about? We are looking for one or more Moms or Dads who would like to blog about activities, excursions, festivals as well as family infrastructure (schools, best play gyms, birthday party locations etc) in Westchester and...
Do you like to explore New York City and surroundings? Do you like to write about your experiences and take pictures? If yes, please contact us! No matter if you are a seasoned New Yorker who knows all the "Geheimtipps" or if you experience the city and surroundings with a new pair of eyes –...