Health
November 27th 2013, 12pm
comments: 0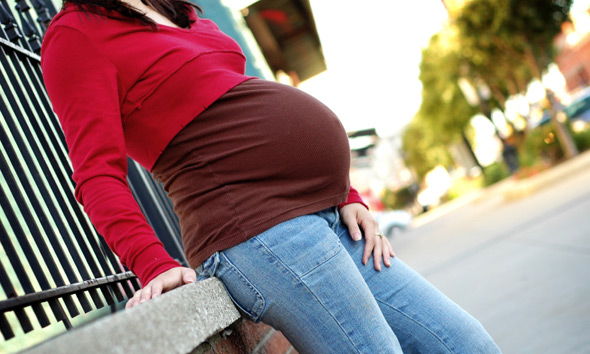 Ever wondered how those first few days with your newborn would turn out or what it would be like to have a doula by your side during labour and birth.. Did you know that Doula care can reduce cesaerean deliveries? Stephanie Heintzeler, a certified bi-lingual doula, provides some excellent advice and insights on birth and beyond in the following two articles posted below. Stephanie works with women and their partners before, during and after birth to ease their experience and welcome their new baby. She is an experienced midwife licensed to practice in Germany and the USA. You can contact her through Citykinder by sending us an email or get in touch with her directly via her contact details listed below the articles.
Learn more

November 27th 2013, 12pm
comments: 0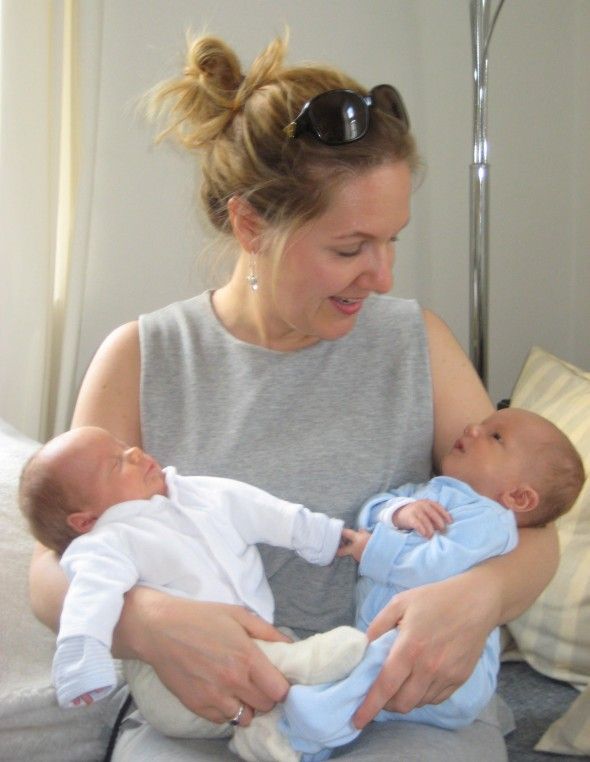 When I go to events or friends' houses and tell people what I do, I often hear "A doula? What is that?" So I say "It's like a midwife, just non-medical." But that's not all. As a doula I am the one who will guide you throughout pregnancy, birth and the postpartum phase.
Recently, I was involved in a very special birth. Lily and John (names changed) were expecting their first child and had taken my childbirth class. So it was great to know them well before they called me very early one morning. Lily told me that she was bleeding a little and having contractions. Her husband was very nervous, which made me think that he needed me even more than Lily.
Learn more