Follow our CityErleben blog to get periodic updates on the best activities with or without your kids like museums, playgrounds, festivals, free programs, day trips and weekend excursions. Get the best out of NYC tested by fellow CityKinder Moms & Dads and our contributors.
Festival of Ballooning in New Jersey 2017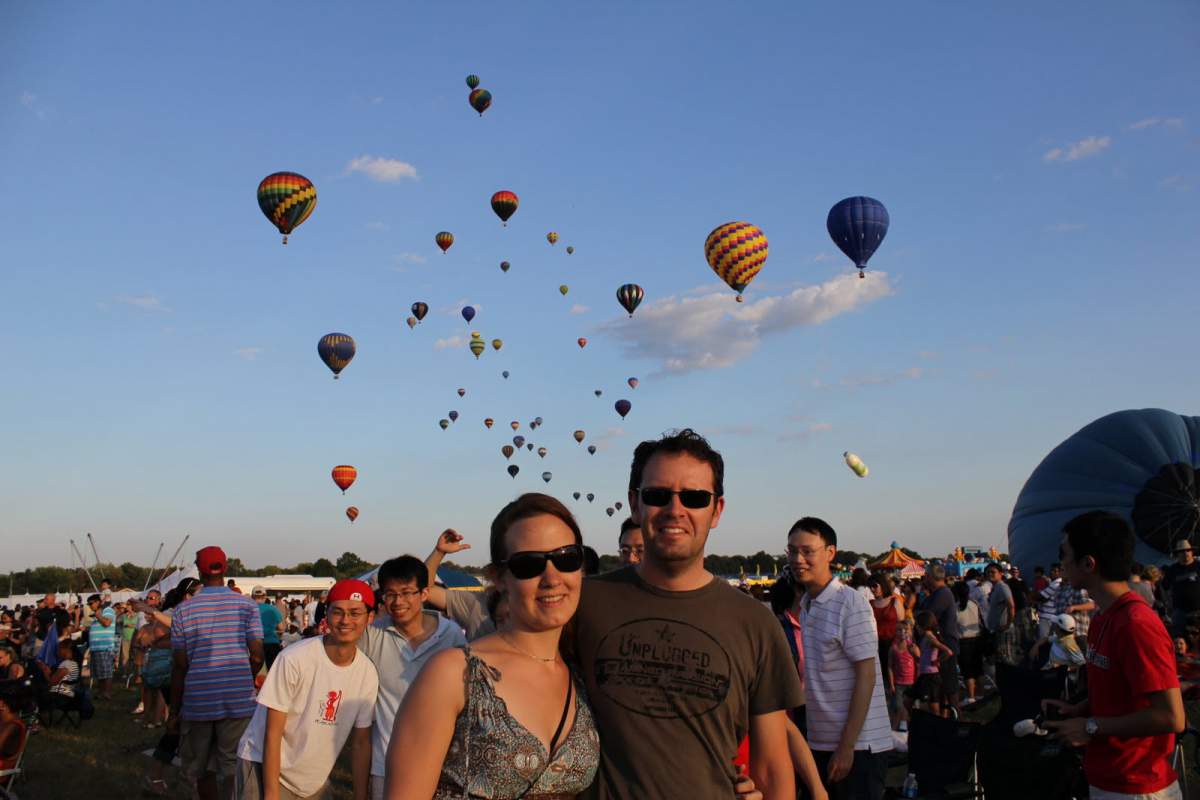 Jeden Juli findet in Whitehouse Station, New Jersey (ca 40 Milen von Manhattan entfernt), das Quick Check Festival of Balooning statt. So auch in diesem Jahr am Wochenende vom 28-30. Juli.
Das Festival gehört zu den größten Festivals der ganzen USA! Neben Konzerten, Werbeständen mit free Samples für alles Mögliche, tausenden Menschen und Sonne gibt es natürlich Essensbuden und die Heißluftballons. Diese steigen an den drei Festivaltagen zweimal täglich in den Himmel – jeweils morgens und abends gegen 7 Uhr.
Vor ein paar Jahren sind wir hingefahren und es hat sich trotz der Hitze wirklich sehr gelohnt!!! Wir verabredeten uns mit unseren Freunden auf dem Festival Gelaende selbst – dem Solport Airport in New Jersey. Das war auch super praktisch, denn der Parkplatz ist bereits so groß, dass man sich dort nur schwer gefunden hätte. Am Besten bringt man sich noch eine Decke oder einen der beliebten Picknick-Stühle mit. Der Anblick der Ballons am Abend war wirklich super schön, wir haben viele viele Fotos gemacht.
Ticketpreise beginnen ab $20 für Erwachsene (Early Bird Special) und $8 für Kinder (Early Bird Special).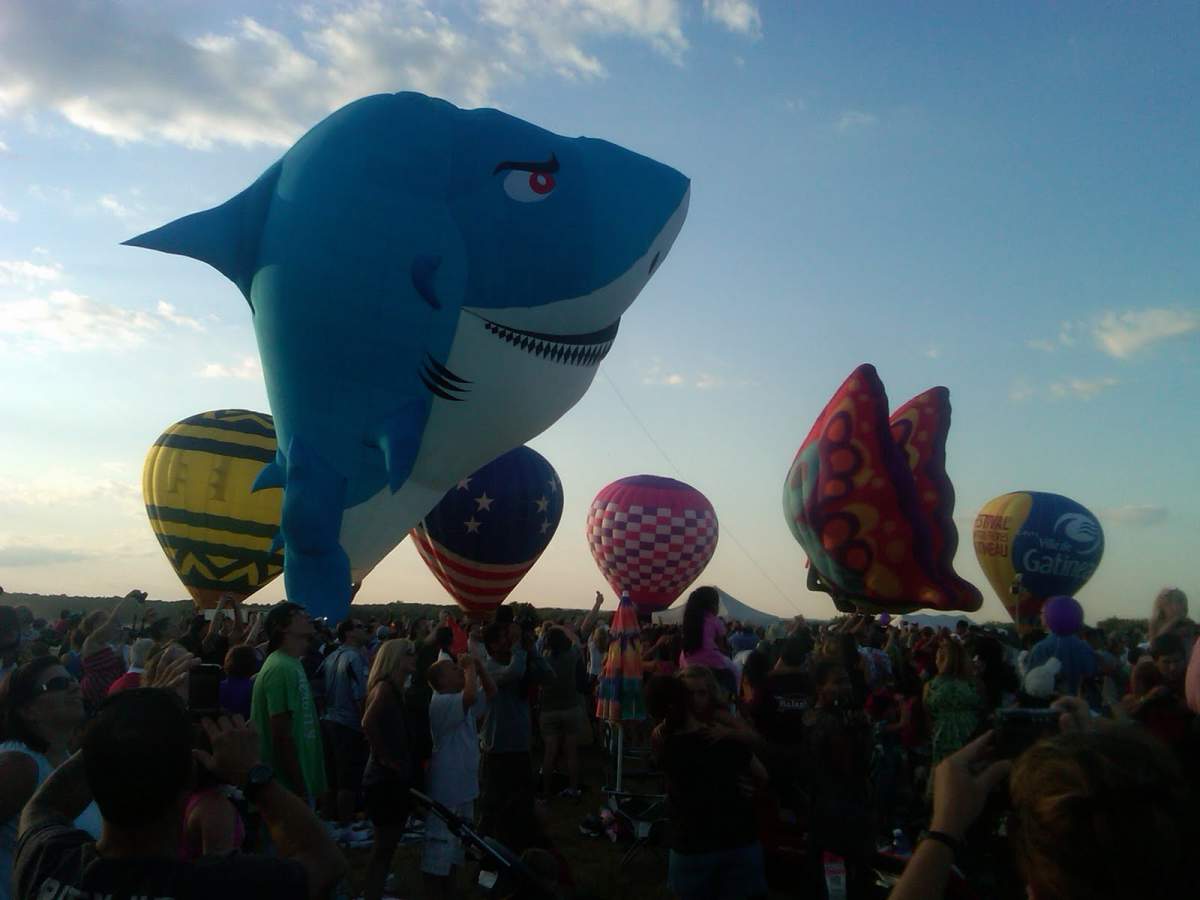 Merken
Merken
Merken
Merken
Leave us a comment!