Follow our CityErleben blog to get periodic updates on the best activities with or without your kids like museums, playgrounds, festivals, free programs, day trips and weekend excursions. Get the best out of NYC tested by fellow CityKinder Moms & Dads and our contributors.
MusiKinderlein – German Music Class in the UES
April 30th 2015, 9am
comments: 0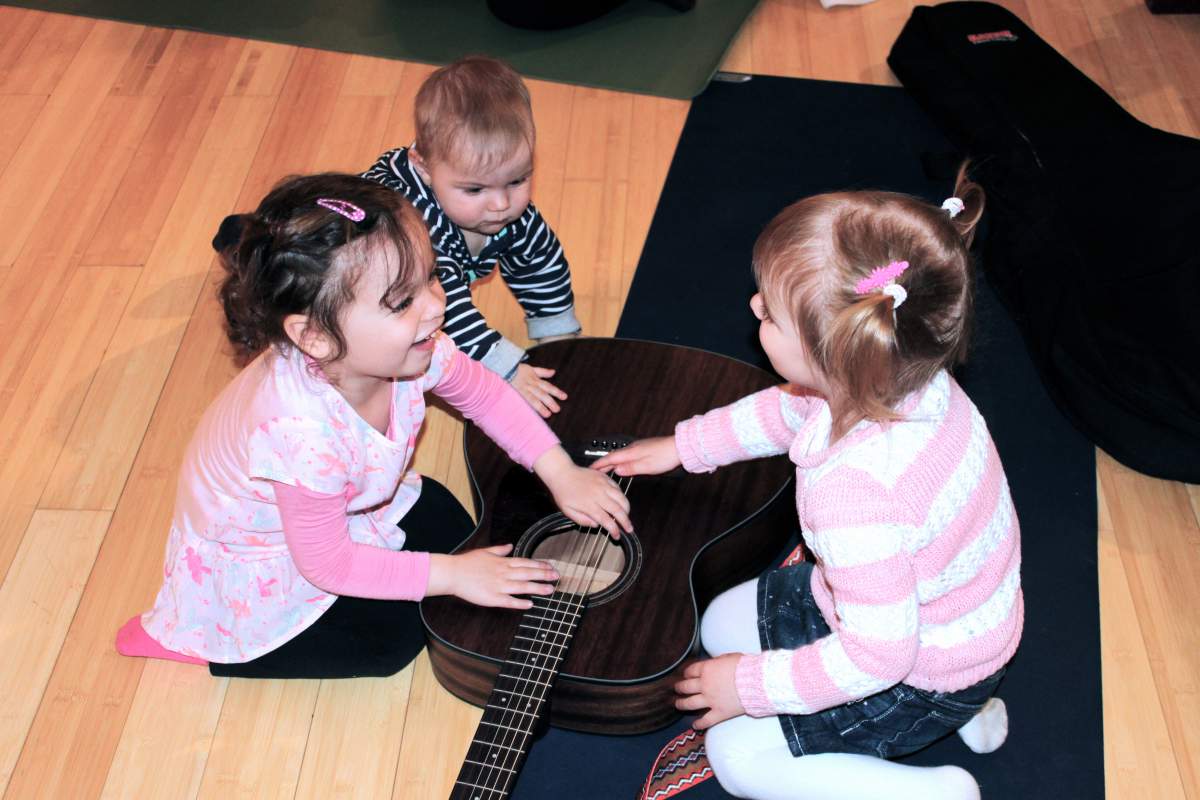 As a new mom finding the right classes for your child is a big task. You want your child to socialize and you want them to learn and grow. As German speaking parents we would like for our children to also get to know our culture. A big part of every culture is music.
Last week baby Numa and I went to a free trial class by MusiKinderlein on the Upper East Side. Since I'm a first time mom I wasn't sure what to expect. After arrival we were welcomed by wonderful positive energy from the other moms and children. We sat in a big circle on colorful yoga mats, in front of us, Jana Meier, an energetic, young lady with a guitar and lots of musical instruments for the children to test out.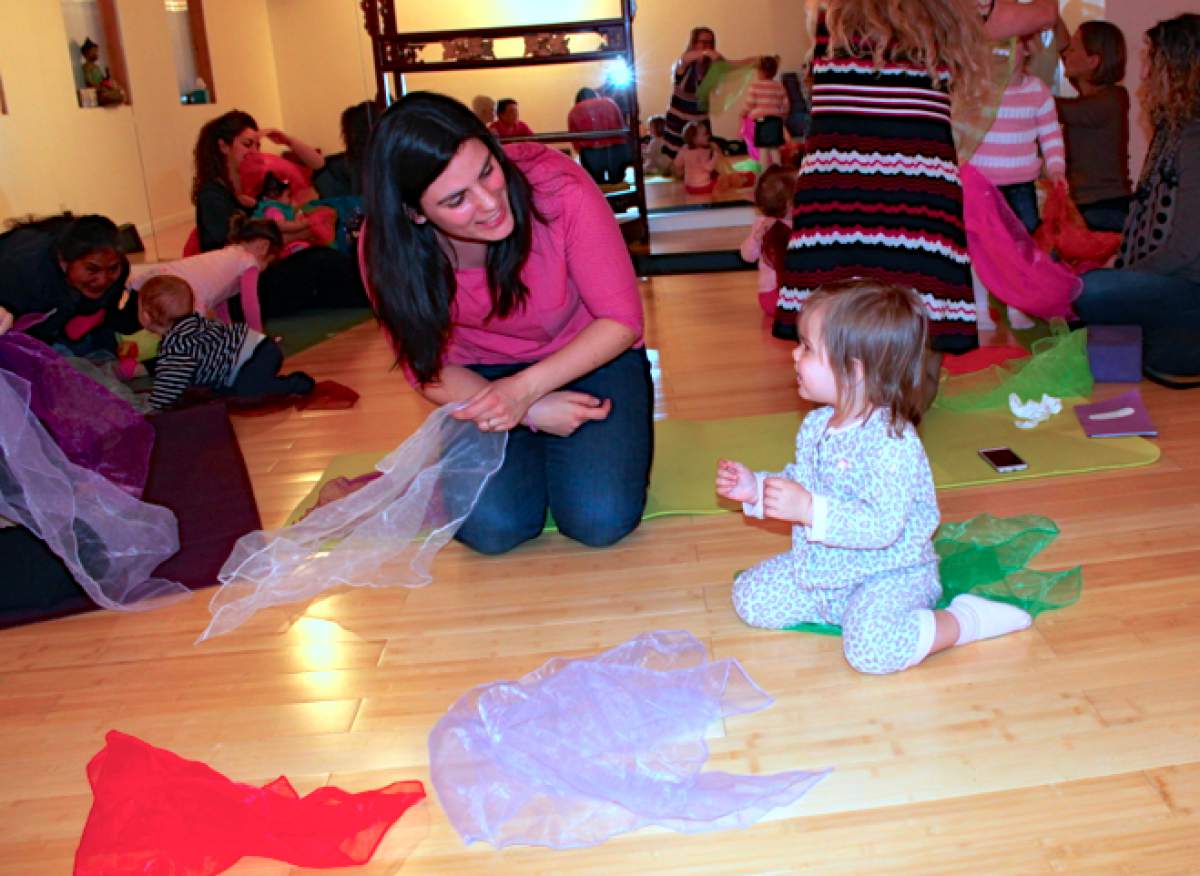 Class started and the children seemed very excited and knew most of the songs that were sung. A great collection of classics like "Ein Vogel wollte Hochzeit machen", "Der Kuckuck und der Esel" and modern songs like "Die Räder vom Bus" and "Fünf kleine Frösche". Mommies participated, and for those who didn't know the songs, Jana had booklets with all the lyrics. Participation is vital, and every class member, young and old, was invited to use the kid friendly "Rasseln", "Shaker", and "Glöckchen".
Even my 6 months old baby Numa was able to hold one of the baby instruments and enjoyed the colors and sounds. The children were able to move around freely if they liked. At the end of the class Jana invited the kids to come to the front and to play with the guitar which was a big hit! We had a wonderful time at MusiKinderlein and will surely be back!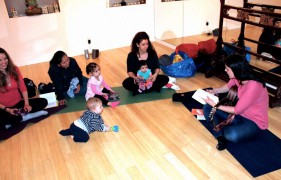 MusiKinderlein is offering two classes on Fridays now due to high demand. The age group is 6 months – 3 years. During the 10 weeks the mothers and children get to know each other well which is a wonderful side effect. If you would like to visit MusiKinderlein you can schedule a trial day with Jana. Email her at musikinderlein@yahoo.com.
Photo Credit: Atikur Abdul
Autorin: Jamila Hooker
Leave us a comment!