Got a question or need some "how-to" advice to make life in NYC smooth sailing? Review our expert blog featuring topics ranging from parenting advice, product reviews the NY school system, important laws, taxes, moving tips, and more.
How to watch German TV shows in the US?
September 26th 2019, 6pm
comments: 0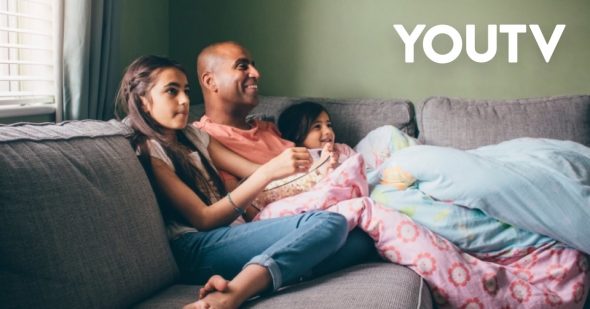 There are several options to get German TV programs into your living room. If you have kids growing up multilingual, carefully selected shows can be a great way to expand their vocabulary and understanding.
One option is YouTV, the first and only German legal online TV recorder accessible worldwide. German expats around the world can access almost the entire German TV program and record individual shows. By recording a show, it will be stored in a cloud and can be played back regardless of time zones at any time. Of course, this is also possible in HD on your SmartTV or your Roku device.
YouTV subscribers want to stay up to date on what's happening back home, enjoy their favorite German TV show, or learn the language. The program spans from local news, documentations, sports, blockbuster and many
You can also activate subtitles which can also be helpful for kids just learning English.
The service grants access to about 50 German TV channels including a huge variety of children's programs. You can find a selection here.
How does it work?
It's easy to use:  you can program single TV shows or record whole series, or channels. You can also record shows in the "kids filter" with one click continuously. After having been recored, shows can be accessed from a bunch of apps or website for 1 – 300 days.
What does it cost?
The price starts at about 5.99€ (6,59 USD) monthly and goes up to 14,99€ (16,49 USD) for the family package.
Special offer: With the CityKinder sign up link you are receiving 3 months of free trial.
The registration requires no credit card and no paid subscription (or similar) will be applied after the three months.
Leave us a comment!