The ICH BIN EXPAT FAIR 2019 presented by HEIMAT abroad is the third annual networking event for the entire German, Austrian, and Swiss community in NYC and the businesses and organizations who service them.
Be informed. Learn something new. Meet new people. Experience food & culture.
Check out our last year`s event video:
Proudly presented by:

Our media partners 2019:


Thank you to our GOLD sponsors:

Thank you to our SILVER sponsors:

Thank you to our BRONZE sponsor:

EARLY SIGN UP BONUS: 
The first 100 registrants will receive 6 months free access to YouTV,  which allows to record the entire German TV program from all over the world.
Stay in touch with the german TV. Bundesliga, Tagesschau, Tatort and many more … everywhere!
Limited to 1 per household. Instructions are in your ticket confirmation email.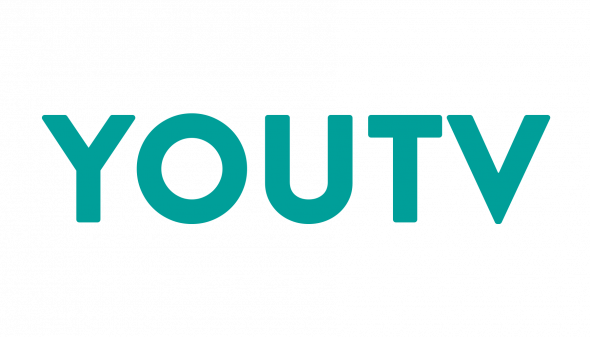 Testimonials
"The two Expat Fairs in 2017 and 2018 were a fantastic events for exhibitors and exhibitants alike. Everyone was able to learn who else is out here in NYC and has anything to do with Germany. I found new clients and made great connections with German lawyers. I can only highly recommend to attend it on Nov 3 this year."Marion Miner, Stribling & Asscociates
"Eine einmalige Möglichkeit, sich im Großraum New York zu vernetzen und sich über verschiedene deutschsprachige Angebote zu erkundigen. Alle Altersstufen kommen bei der ICH BIN EXPAT FAIR auf ihre Kosten: während die Kleinen am reichhaltigen Kinderprogramm teilnehmen können, bleibt viel Zeit für Eltern und Erwachsene sich bei den zahlreichen Ausstellern umzusehen. Für das leibliche Wohl ist ebenso bestens gesorgt. Ein wunderbares, ganzheitliches Angebot für alle. Pfarrerin Miriam Groß, Deutsche Evangelisch-Lutherische St. Pauls Kirche in New York"Pfarrerin Miriam Groß, Deutsche Evangelisch-Lutherische St. Pauls Kirche in New York
"The ICH BIN EXPAT FAIR 2017 was super helpful in connecting with others – with schools and other companies – but most of all in meeting lots of German, Austrian and Swiss families and get direct feedback and new customers for KinderBooks, a new company itself."Beatrice Beckmann, KinderBooks
"The "ICH BIN EXPAT FAIR" is a wonderful way for us to connect to the German language community and meet prospective parents in an informal setting. A big thank you to the production team for launching such a great annual event!"Barbara Rellstab, Rella's Spielhaus

Want to become
a testimonial?
You loved the event, service or product? Like to recommend it? Just send us your review.
Write review


Planning your
own event
If you have a great party or event idea for the CityKinder community, let us know!
Send us a mail