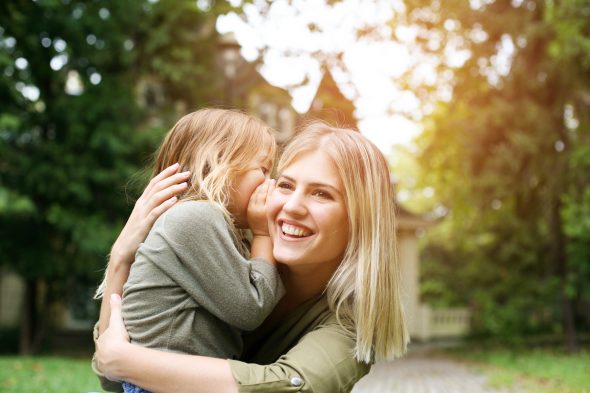 Decoding the pattern of a special – and sometimes – not so easy bond!
We tend to think of our kids as mini versions of ourselves.
How hard can it be to get along – they are us, only smaller, right?
Well, they are not.
Have you ever looked at your child thinking: who are you and how can you be so different from me?
Welcome to a most common and very international problem – also known as "the issue we do not talk about". Why? Because it makes us bad parents admitting that sometimes our own offspring will drive us crazy and we have no idea how to handle our own kids?
We call BS. 
Every relationship, no matter if between couples, siblings, coworkers – and yes, parents and their children too – is based on the right chemistry.
You either get along – or you don't. Some people you just can't stand, others you love the second you meet them.
And some will push your buttons and make you loose your temper – without any logical explanation. And yes, they can be your kids.
Sounds familiar?
You can quit your job and leave your partner – but your children will forever be your children.
The good news: There is a formula to help you understand your child and build the happy and healthy relationship you dream of.
Meet Mira Mühlenhof – German Enneagram master from Berlin and founder of the renowned "Key To See Academy".
Mira has been helping individuals, companies, couples and families for over a decade – she is one of Europe's leading experts when it comes to decoding relationship patterns.
This spring Mira is finally bringing her amazing method to the US! 
In exclusive workshops in New York City and the Hamptons she will teach parents how to decode the unique formula of their relationship with their kids.
Mira's promise: Her method will change how you see your kids forever – it will help you understand and accept the differences and work with them instead of having them block the way.
Are you ready to unlock the key to a stress free relationship with your children and a happier life for you and your family?
Fee: $325 per person (including light lunch)
Dates: Thursday, May 39th AND/OR Saturday, June 1st, 2019
Time: 10AM – 4PM
Minimum participants: 4
This event is held in GERMAN
More about Mira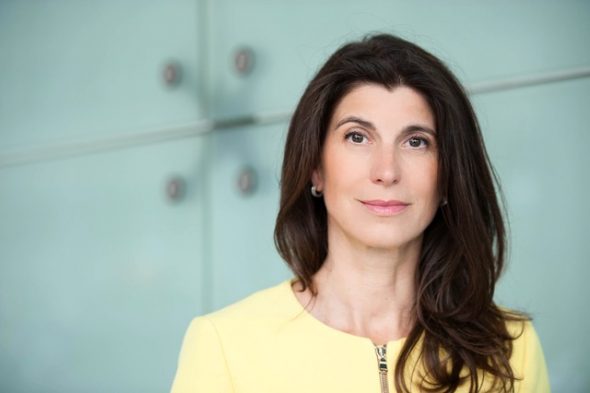 What is it that drives people? Why are people the way they are? What are your true strengths and potentials? These questions accompany Mira Mühlenhof throughout her life. In the Enneagram she has found comprehensive and in-depth answers.
Since 2002, the social psychologist has been studying the personality and process model and initially applied it as a journalist and moderator. Since 2004, as seminar instructor and trainer, she has passed on her extensive knowledge of one of the oldest methods of self-knowledge and was also able to deepen her own knowledge.
After a personal change in 2010, she completed several coaching trainings. Today, she works as a coach, consultant and speaker, accompanying individuals, couples, teams and executives in their very own self-reflection processes and giving lectures on motivation and personality development. Her focus is on accompanying change processes in companies and
organizations.
Mira Mühlenhof is considered one of the leading experts for personal development and knowledge of human nature.
Testimonials
No Reviews yet. Be the first one!

Want to become
a testimonial?
You loved the event, service or product? Like to recommend it? Just send us your review.
Write review


Planning your
own event
If you have a great party or event idea for the CityKinder community, let us know!
Send us a mail