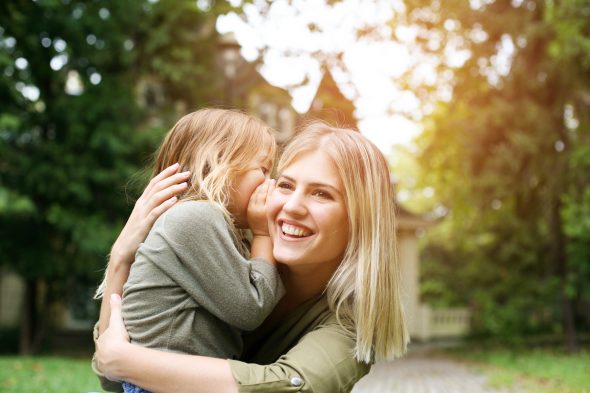 Die 9 Persönlichkeitsmuster unsere Kinder und wie fördere ich sie am Besten!
Is your child the conquer-the-world type? Or more of a conflict-avoiding peacemaker?
The Enneagram (say "any-a-gram") has its roots in ancient Middle East. It recognizes nine basic personality types, their patterns of thinking, feelings and behavior and the relationships between them. It's an amazing system to analyze how we relate to one another according to our differences and similarities.
In short:  It's a powerful tool for understanding ourselves and others. The Enneagram works for children and teenagers too – helping parents raise their kids in a more creative and effective way.
Become the best parent you can be! 
This workshop will help you understand the 9 types of the Enneagram, gain insight into your own personality type and recognize your child's unique character.
See your children as they see themselves and learn to understand the world from their point of view. By understanding them more accurately you will open doors to greater compassion and strengthen all family interactions.
How? With the help of Enneagram Master Mira Mühlenhof!
Mira is the founder of the renowned "Key To See Academy" in Germany and one of Europe's leading experts when it comes to decoding personality patterns. This month Mira is finally bringing her knowledge to the US!
Her exclusive workshop for CityKinder (in German) will help you identify your own type, take a look at your personal patterns of thinking, feeling and behaving and teach you how to interact the best with your child or children (and it will help with your partner, too…;-)
Let the Enneagram help you enhance your parenting style!
By the way – the Enneagram also has great potential for use in schools – as it will help shift away the attention away from gender, ethnic, and cultural differences towards personality differences all of us share.
Want to know more? Click here to hear from Mira herself in our brief interview.
Or sign up for the workshop – there are still a few spots left!
This fall Mira is finally bringing her amazing method to the US! 
In exclusive workshops in New York City and the Hamptons she will teach parents how to decode the unique formula of their relationship with their kids.
Mira's promise: Her method will change how you see your kids forever – it will help you understand and accept the differences and work with them instead of having them block the way.
Are you ready to unlock the key to a stress free relationship with your children and a happier life for you and your family?
Fee: $195 per person (including light lunch)
Date: Wednesday 10/30/2019 
Time: 10AM – 2PM
Location: 380 Broadway, New York 10012 NY
Minimum participants: 4
This event is held in GERMAN
Register via: kimlenarehrhardt@gmail.com
Note: This is not a CityKinder event. Please check with Kim Lenar directly for any questions. 
More about Mira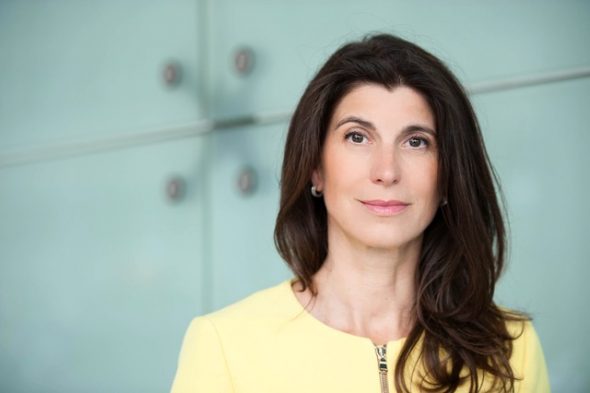 What is it that drives people? Why are people the way they are? What are your true strengths and potentials? These questions accompany Mira Mühlenhof throughout her life. In the Enneagram she has found comprehensive and in-depth answers.
Since 2002, the social psychologist has been studying the personality and process model and initially applied it as a journalist and moderator. Since 2004, as seminar instructor and trainer, she has passed on her extensive knowledge of one of the oldest methods of self-knowledge and was also able to deepen her own knowledge.
After a personal change in 2010, she completed several coaching trainings. Today, she works as a coach, consultant and speaker, accompanying individuals, couples, teams and executives in their very own self-reflection processes and giving lectures on motivation and personality development. Her focus is on accompanying change processes in companies and
organizations.
Mira Mühlenhof is considered one of the leading experts for personal development and knowledge of human nature.
Testimonials
No Reviews yet. Be the first one!

Want to become
a testimonial?
You loved the event, service or product? Like to recommend it? Just send us your review.
Write review


Planning your
own event
If you have a great party or event idea for the CityKinder community, let us know!
Send us a mail