Looking for the perfect birthday idea? Find entertainers, locations and caterers with a "German" touch.
Clown Jimmy
Telephone: 212-731-0668
Email: galliny@gmail.com
Contact: Simon Fuetterer
Languages: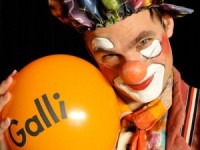 Clown Jimmy brings fun and entertainment to small and large audiences. His funny music show and his "tricky" magic tricks is a delight for kids and adults alike. He is a clown who performs alongside the (...)
Learn more

Galli Fairy Tale Birthday Parties
357 W 36th Street, #200
New York, New York 10018
Telephone: (212) 731-0668
Website: www.gallitheaterny.com
Email: gallyny@gmail.com
Contact: Simon Fuetterer | Barbara Remus
Languages: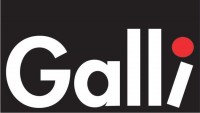 Experience the magic of live theater for your special event! All parties are suitable for girls and boys! All parties at the Galli Theater last around 2 hours and include either a private fairytale performance of your (...)
Learn more

A Love for Cakes
6016 Fresh Pond Road
Maspeth, NY 11378 (Queens)
Telephone: (347) 517-6529
Website: www.aloveforcakes.com
Email: sabine@aloveforcakes.com
Contact: Sabine Garrido
Languages: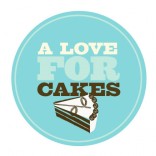 Wedding, birthday, anniversary, baby shower or any other important day — a beautiful cake will transform any celebration into an unforgettable event. We also serve traditional German "Kuchen", "Torten" and more...
Print page


Did we miss
anything?
Suggest a service or business that's not listed yet!
Send email


You want to be
listed?
You offer services or products of interest for the German-speaking families in NYC?
Submit your listing