Real Estate
March 14th 2019, 4pm
comments: 0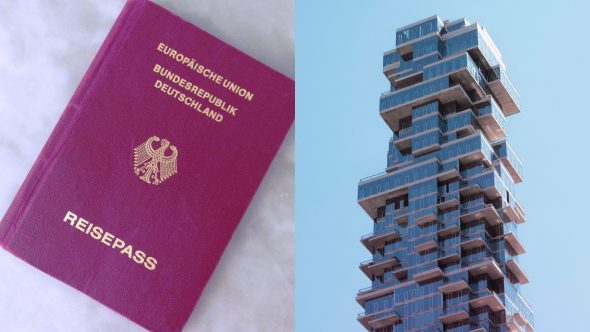 Are you thinking about buying an apartment or a house, but you're on a visa or Green Card and your assets are partly in Europe? Not to worry – it just takes a few more steps of planning and preparation and get all your ducks in order before you start looking. The direct way to secure a mortgage would be with your bank, but surprisingly that's often not the best bet when you are an expat with international assets.
Learn more

September 10th 2018, 12am
comments: 0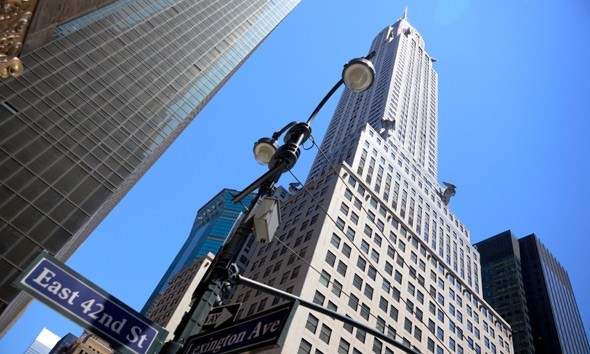 Finding and securing a rental apartment in New York City can be a challenging process. Being prepared and familiarizing yourself with New York City's unique rental process will give you the best chance of getting an apartment.
Learn more