German Doula | Birth Education
Stephanie Heintzeler is a German educated midwife, acupuncturist and US-educated doula. She was born in New York City and grew up in Germany where she found her enthusiasm for midwifery already as a 12 year old. She successfully finished her midwifery-exam in 2000 at the Klinikum Villingen in the Black Forest, Germany.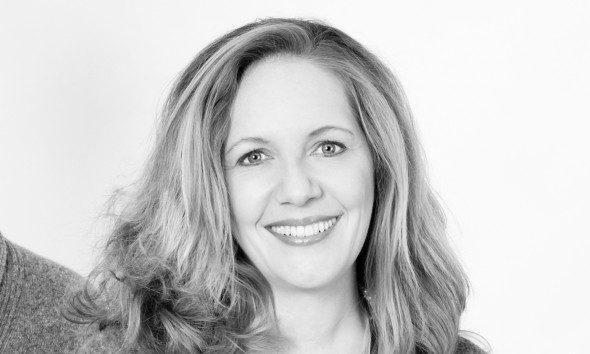 In her early career she got interested in Traditional Chinese Medicine and Acupuncture and passed her exams in 2003. She is applying a lot of her knowledge in her doula services as well.
After she certified with DONA in 2006 Stephanie started her own Doula practice . She spent a few years "between" Germany and the US and moved full time back to New York in 2012.
In New York she mostly works as birth support Doula but also leads childbirth classes, visits parents-to-be at home for postpartum help and offers lactation consultation and newborn care.
Besides her midwifery and doula-work she is a dedicated NY Cares volunteer (non profit-organization) through which she assists especially expecting moms in need.