Financial Services & Insurances
Featured
Lenert Financial Group – Thomas Langheinrich
120 Broadway, Suite 2900
New York, NY 10271
Telephone: (212) 261-0223
Website: www.lenertfinancial.com
Email: mark@lenertfinancial.com
Contact: Thomas Langheinrich
Languages: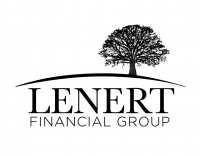 Learn more

FVCM (F&V Capital Management, LLC)
805 Third Avenue, 12th Floor
New York, NY 10022
Telephone: (212) 326-9533
Website: www.fvcapital.us
Email: ns@fvcm.us
Contact: Karin Müller, Partner
Languages:

F&V Capital Management, LLC (FVCM) is an SEC registered investment advisor that offers customized asset management solutions using U.S. and European traded equities, fixed income and other short-term and liquid (...)
Learn more

Maddaline Kostyra – Citi Bank
28 Chase Road, Scarsdale, NY 10583
Telephone: (914) 473-5605
Website: www.mortgage.com/citimortgage/lo.aspx?LOID=maddalinekostyra
Email: maddaline.kostyra@citi.com
Contact: Maddaline Kostyra
Languages: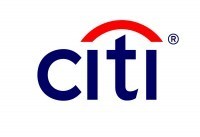 Maddaline has joined Citbank as a Home Lending Consultant in early 2013. She has over twenty years of financial services experience, the last ten of which have been in residential mortgage lending primarily at Bank of America
Con Vis Accounting & Consulting Services
112 W 34th St. FL 18
New York, NY 10120
Telephone: (347) 765-1300
Website: con-vis.com
Print page


Did we miss
something?
If you know of a service or business that's not listed yet, let us know!
Send email


You want to be
listed?
If your business offers services that match the CityKinder community, learn your options.
Learn more