Coronavirus in New York – How to stay informed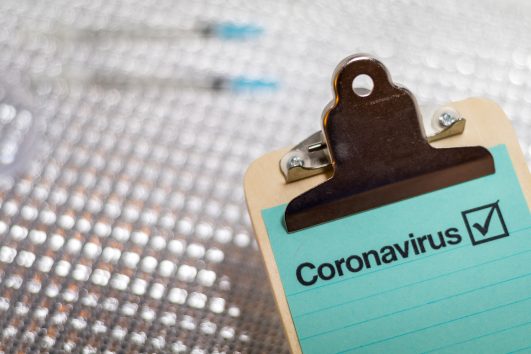 There is no reason to panic but there are plenty of reasons to stay informed!
As of today, 3/4/20 there are 2 confirmed cases of COVID-19 in New York. One case in Manhattan and one case in Westchester.
We want to inform you about the best sources to get the information from and what the guidelines are to avoid this virus to spread.
You can get the latest news and updates on confirmed  cases on the website of the New York Department of Health or call 311.
If you want further information about cases and news in your particular region/county you can find a list of the individual County Health Departments.
The Center for Disease Control and Prevention provides lots of resources about the Corona Virus as well. You can also call the CDC Health Line at 1-800-232-4636.
Do you have school age children? The NYC Health published some guidelines on how the schools will handle (possible) cases at their facilities.
Here are the recommendations by the New York Department of Health on how to prevent the virus from spreading:
"While there is currently no vaccine to prevent this virus, these simple steps can help stop the spread of this and other respiratory viruses:
Wash your hands often with soap and water for at least 20 seconds. If soap and water are not available, use an alcohol-based hand sanitizer.
Avoid touching your eyes, nose and mouth with unwashed hands.
Avoid close contact with people who are sick.
Stay home when you are sick.
Cover your cough or sneeze with a tissue, then throw the tissue in the trash.
Clean and disinfect frequently touched objects and surfaces."