Lufthansa Group Extends Repatriation Flight Schedule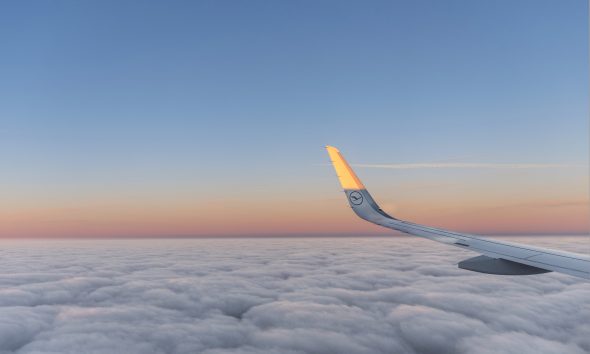 Due to the ongoing crisis of COVID-19 Lufthansa still has to carry out increased flight cancellations. Nevertheless, numerous flight connections are currently being maintained as part of a special flight schedule within Europe and to/from America, Asia and Africa. Lufthansa announced its repatriation flight schedule will preliminary be extended until May 31 by offering a total of 15 weekly long-haul connections: three times a week each from Frankfurt to Newark and Chicago in the USA, Sao Paulo in Brazil, Bangkok in Thailand and Tokyo in Japan.
Lufthansa will also offer 330 weekly flights from its hubs in Frankfurt and Munich to some cities in Germany and Europe instead of the previous 280.
SWISS, too, will continue to offer three weekly long-haul flights a week to Newark (USA) from Zurich and Geneva, in addition to a substantially minimised timetable for short- and medium-haul services to selected European cities.
Eurowings will continue to provide basic services at Düsseldorf, Hamburg, Stuttgart and Cologne airports with a skeleton programme, offering domestic flights within Germany and connections to selected European destinations.