New York City's FREE Outdoor Pools Will Remain Closed for the Summer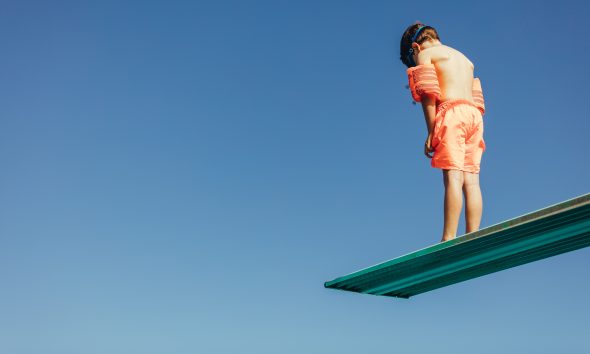 It's been a month (although it feels like ages sometimes) since schools and most non-essential businesses were shut down because of the Coronavirus pandemic. According to an announcement from Mayor Bill de Blasio they probably will remain closed for some time – NYC on PAUSE. But even if schools and essential businesses are allowed to reopen, we won't be anywhere near "normalcy". Mayor Bill de Blasio unveiled his executive budget last week, bringing with it severe cuts to city mainstays, including the closure of the FREE outdoor pools this summer. City families will feel the heat since beaches are also unlikely to open for swimming and sunbathing.
The cuts are supposed to help make up for a projected $7.4 billion loss in tax revenue due to the long-term closure of many city-based businesses.
Stay patient New York City, together we can do anything!