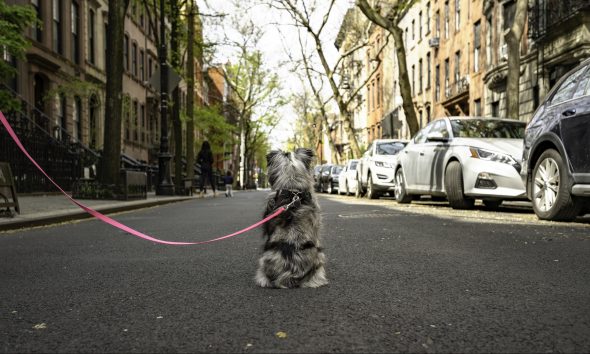 Due to a high demand for open space Mayor de Blasio is opening up streets near or within parks as one way to keep New Yorkers safe outside. "Our parks have played a critical role in maintaining public health during this crisis. But we cannot afford to have a high demand for open space create unhealthy situations", de Blasio said. The first 7 miles of streets for pedestrians and cyclists are open now accessible from 8 am to 8 pm.
Here is the plan for the Open Streets as of May 2.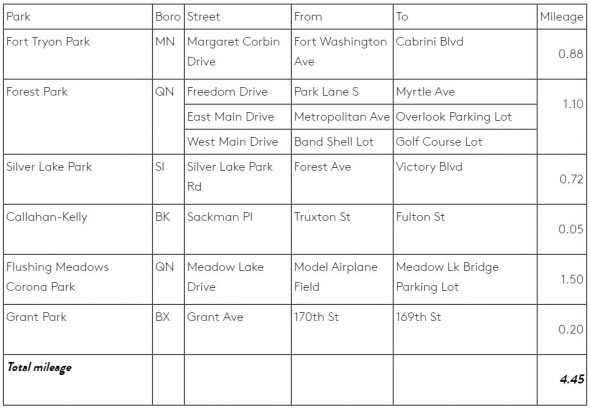 The following streets adjacent to parks will also be open.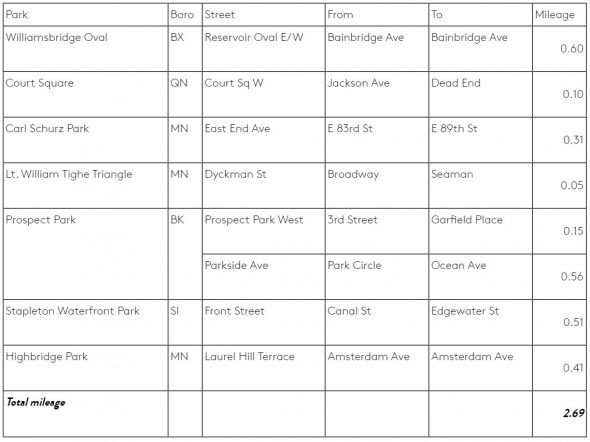 The City Council wants to give a chance to New Yorkers to enjoy the nice weather safely on the streets and around park areas. "Over the next month, we will create a minimum of 40 miles of open streets. And as the crisis continues, the goal is to get up to 100 miles," Mayor Bill de Blasio said.
You can check out the official DOT website for updates on street closures, new pedestrian and bike lanes, or follow the #OpenStreets.
Stay safe!