Sending Free Post Cards to Your Loved Ones With MyPostcard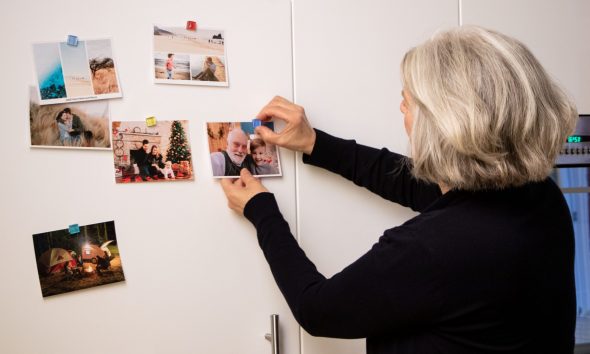 In times like these it is the most beautiful thing to see how people stand together and connect in new ways, also in our German community.
Writing postcards and letters is getting more and more popular again, especially if you can't visit your friends or family for a while. That's why our partner MyPostcard is giving you free postcards to send to your loved ones.
Create and send your own personalized photo postcards and greeting cards online or download the free MyPostcard app to send cards with your own images on the go wherever you are.
With the code CITYKINDER you can send your personalized photo postcards, all-in and worldwide.
The code can be used once per user and is valid until May 31st.
For more information about MyPostcard and their products, please visit their website.
Many thanks, MyPostcard!