Financial Advisors
Find a list of German-speaking financial advisors specialized on international clients as well as those recommended by our community.
Featured
Lenert Financial Group
120 Broadway, Suite 2900
New York, NY 10271
Telephone: (212) 261-0223
Website: www.lenertfinancial.com
Email: thomas@lenertfinancial.com
Contact: Thomas Langheinrich
Languages: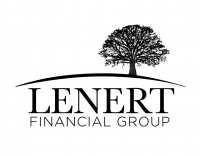 Learn more

FVCM (F&V Capital Management, LLC)
805 Third Avenue, 12th Floor
New York, NY 10022
Telephone: (212) 326-9533
Website: www.fvcapital.us
Email: ns@fvcm.us
Contact: Karin Müller, Partner
Languages: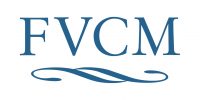 F&V Capital Management, LLC (FVCM) is an SEC registered investment advisor that offers customized asset management solutions using U.S. and European traded equities, fixed income and other short-term and liquid (...)
Learn more

Print page


Did we miss
anything?
Suggest a service or business that's not listed yet!
Send email


You want to be
listed?
You offer services or products of interest for the German-speaking families in NYC?
Submit your listing