German Language Teachers/Tutors
Looking for a private tutor to help your child speak, read and write German? Maybe you'd like to learn yourself? Please review our list of teachers and private tutors.
Nico Jacobi | German teacher and native speaker
WeWork 115 W 18th St
New York, NY 10011
Telephone: (609) 529 7841
Website: www.jacobiteacher.com
Email: info@jacobiteacher.com
Contact: Nico Jacobi
Languages: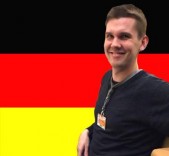 Nico Jacobi, 35, holds a Master's degree in teaching and education from the University of Cologne. He graduated in 2008 and taught German, Social Science, and Geography at German schools for the following seven (...)
Learn more

Carousel of Languages
1309 Madison Avenue, 2nd Floor
New York, NY, 10128
Telephone: 2125018524
Website: www.carousellanguages.com
Email: info@carousellanguages.com
Languages: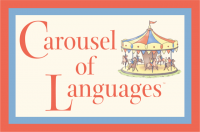 Learn more

Jana Meier – German/Music Teacher and Tutor
Website: www.musikinderlein.com/
Email: jana_meier@ymail.com
Contact: Jana Meier
Languages: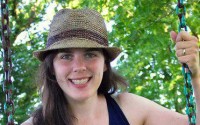 Print page


Did we miss
something?
If you know of a service or business that's not listed yet, let us know!
Send email


You want to be
listed?
If your business offers services that match the CityKinder community, learn your options.
Learn more