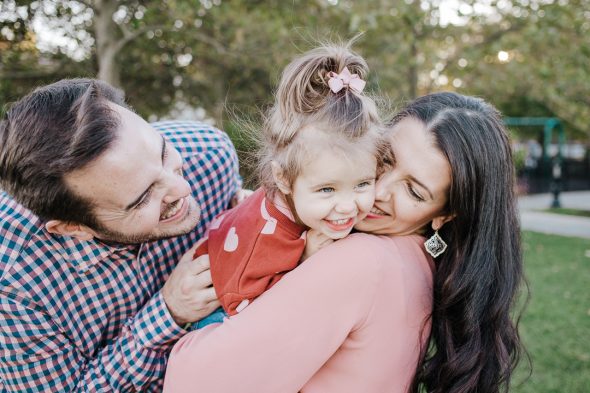 CityKinder organisiert wieder das beliebte Picknick mit Spielen, Snacks, Bastelaktionen und Story Time für die ganz Kleinen von 3-6PM.
Beim Picknick im Central Park wird uns die Lifestyle Familienfotografin Julia Mann begleiten. Sie wird lebendige, natürliche Herzens-Momente von euch und eurer Familie einfangen, die ihr ein Leben lang schätzen werdet.
Es werden keine steifen Fotos gemacht, bei denen alle in die Kamera lächeln müssen. Vielmehr wird ein bisschen gespielt, ein bisschen gekuschelt – herumtobende Kinder sind durchaus erwünscht! Und all das mit dem malerischen Central Park als Fotokulisse.Alles was ihr tun müsst ist entspannen, die Familienzeit genießen und Spaß haben. Julia wird den Rest erledigen und eure ganz persönlichen Momente einfangen. Weil sie wichtig sind.
Daraus könnt ihr dann in einer Passwort-geschützten Galerie auswählen wie viele ihr als professionellen Druck oder Download kaufen wollt.
Individuelle Sessions:
Wer mag, kann auch eine Mini-Session nur für eure Familien buchen. Wir haben 6 Time Slots für individuelle Familienfotos (first come first serve).Ihr bekommt die komplette Fotosession-Erfahrung, aber bezahlt nur das, was ihr wirklich braucht.
Reserviert euch euer Zeitfenster für nur $75. Der Preis beinhaltet die Fotosession sowie 3 professionelle Fotodrucke im Format 5×7 inches.
Die Fotos eurer Session könnt ihr euch in einer Passwort geschützten Galerie mit mindestens 30 professionell bearbeiteten digitalen Bildern ansehen. Daraus könnt ihr dann auswählen wie viele ihr herunterladen oder drucken lassen wollt. Leinwanddrucke sowie Fotoalben sind ebenfalls erhältlich. Preise dafür findet hier hier.
Testimonials
No Reviews yet. Be the first one!

Want to become
a testimonial?
You loved the event, service or product? Like to recommend it? Just send us your review.
Write review


Planning your
own event
If you have a great party or event idea for the CityKinder community, let us know!
Send us a mail