Website: www.alpenblume.co.uk
Email: alpenblume.nyc@gmail.com
Contact: Petra Kaserer
Languages:

Instagram: https://www.instagram.com/_alpenblume_/
Facebook: https://www.facebook.com/wearealpenblume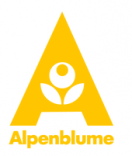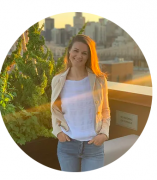 Alpenblume bietet individuellen Online – Deutschunterricht für Kinder auf der ganzen Welt.
Wir unterstützen Kinder auf dem Weg der Zweisprachigkeit. Dabei soll das Lernen Spaß und Freude bereiten und die Kinder motivieren.
Petra ist eine ausgebildete Grundschullehrerin aus Österreich, die sich auf individuellen Deutschunterricht für Kinder spezialisiert hat. Sie hat über 15 Jahre Erfahrung als Klassenlehrerin an internationalen Schulen (z.B. UNIS) und im Privatunterricht (z.B. NYU) in New York, London und Österreich.
Deutsch mit Kindern macht Spaß: Auf die Plätze, fertig, los:)
Testimonials
No Reviews yet. Be the first one!

Want to become
a testimonial?
You loved the event, service or product? Like to recommend it? Just send us your review.
Write review


Service Listing
missing?
If you know a great service provider that is not listed yet, let us know!
Send us a mail