175 West 13th Street, Suite 1B, New York, NY 10011
Telephone: (917) 838-7619
Website: www.viennapraxis.com
Email: pvospernik@gmail.com
Contact: Petra Vospernik
Languages: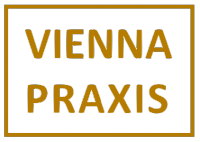 Dr. Vospernik is a Licensed Clinical Psychologist and founder of Vienna Praxis, a private psychotherapy practice in the West Village. Her focus is on working with individuals and professionals in addition to specializations in personality and couples work.
Testimonials
No Reviews yet. Be the first one!

Want to become
a testimonial?
You loved the event, service or product? Like to recommend it? Just send us your review.
Write review


Service Listing
missing?
If you know a great service provider that is not listed yet, let us know!
Send us a mail