Counselors and Psychiatrists
Ruth Baer Maetzener, Ph.D. – Licensed Clinical Psychologist
950 Park Avenue
New York, NY 10028
Telephone: (212) 879-2610
Email: ruthmayabaer@gmail.com
Contact: Ruth Baer Maetzener
Languages: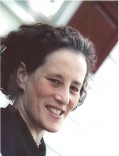 • Counseling for mothers with new babies This new situation can feel overwhelming. Support by close ones can be far away or not helpful. And the needs of the infant seem daunting. • Aging parents Difficult (...)
Learn more

Parenting At Its Best
17 W 129th St # 4
New York, NY,10027
Telephone: (646) 243-9044
Website: www.parentingatitsbest.com
Email: beatrice@parentingatitsbest.com
Contact: Dr. Beatrice Kraemer
Languages: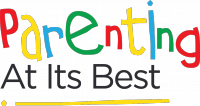 Parenting is one of the most rewarding, important and challenging undertakings. It is an immense responsibility to raise the next generation. Yet, schools offer no formal training on how to best fulfill that role. Our (...)
Learn more

Vienna Praxis
175 West 13th Street, Suite 1B, New York, NY 10011
Telephone: (917) 838-7619
Website: www.viennapraxis.com
Email: pvospernik@gmail.com
Contact: Petra Vospernik
Languages: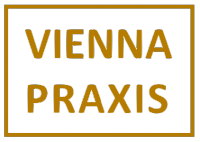 Dr. Vospernik is a Licensed Clinical Psychologist and founder of Vienna Praxis, a private psychotherapy practice in the West Village. Her focus is on working with individuals and professionals in addition to specializations i
Dirk Winter – Child Psychiatrist
350 Central Park West, Suite 1A
New York, NY, 10025
Telephone: (212) 365-8556
Website: www.dirkwinter.com
Gesine Sauter | Psychotherapy and Psychoanalysis
111 4th Ave, 8G
New York, NY 1003
Telephone: (203) 558-2833
Louisa J. Steinberg, MD, PhD | Psychiatrist
53 West 86th St
New York, 10024, New York
Telephone: (929) 367-8828
Website: www.LouisaSteinbergMDPhD.com
Print page


Did we miss
something?
If you know of a service or business that's not listed yet, let us know!
Send email


You want to be
listed?
If your business offers services that match the CityKinder community, learn your options.
Learn more