Celebrate the holiday seasons with us! Join other German, Austrian and Swiss parents in New York for cherished "old-world" traditions like: Nikolausfeier, Kinderfasching, Ostereier Suchen, Sommerpicknicks, Lantern Walks….
No matter if expat or local resident, re-live your favorite German childhood events with your children in New York!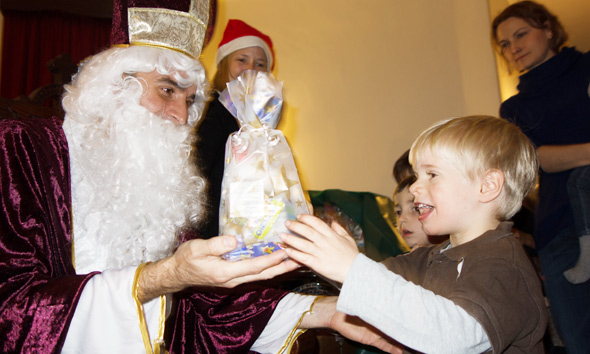 Da der Nikolaus uns dieses Jahr leider nicht persönlich besuchen kann, holen wir ihn eben über Zoom ins Haus! CityKinder, Rellas Spielhaus und Kinderbooks haben sich zusammen getan um mit Euch und Euren Kindern den 2. Advent und Nikolaus zu feiern. Session 1: 3PM Session 1: 5PM Und wie funktioniert das? Wir treffen uns via More

Meet & mingle with other German speaking families and enjoy Prospect Park in summer! When the weather is beautiful  Prospect Park can be enjoyed to its fullest! It's time to celebrate summer with our annual family picnic!  Lawn Games Crafts Family Fun and more activities to be announced …. or just hang out with your More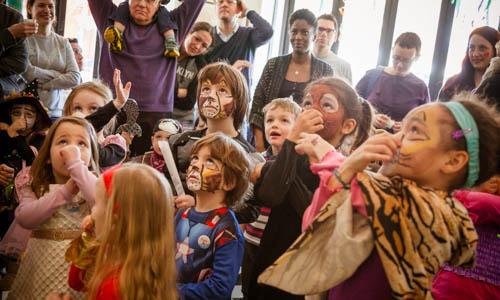 CityKinder is inviting everyone to our annual Karneval party. Join the family fun and enjoy: Themed activity stations Tumble area for the little ones Karneval Games Arts & Crafts Big Karneval Parade with Luftschlangen, Konfetti and Kamellen We serve fresh waffles, Wiener Würstchen and other German Karneval food.

Happy Easter! Join us for our annual fun Easter Egg Hunt with the whole family! We will set up areas for bigger and smaller kids, so everyone has a chance to collect some eggs and trade them in for an Easter goodie bag at the end… What's included? Lots of filled hidden eggs Easter goodie bag More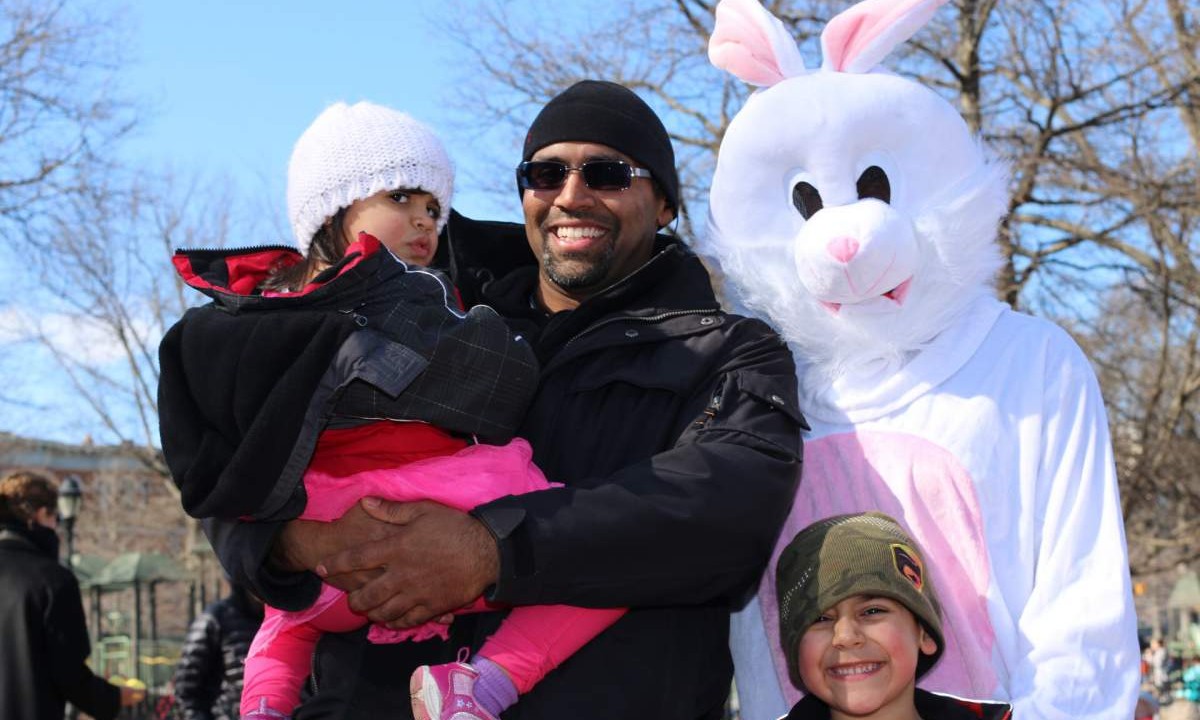 Happy Easter! Join us for our annual Easter Egg Hunt in Prospect Park, Brooklyn. We will set up areas for bigger and smaller kids, so everyone has a chance to collect some eggs and trade them in for an Easter goodie bag at the end… What's included? Lots of filled hidden eggs Easter goodie bag Meet More

Meet & mingle with other German-speaking families and enjoy Central Park. CityKinder and Rella's Spielhaus invite you to our annual Sommerpicknick! We love to celebrate summer with our family picnics! This is also a great opportunity for newly arriving families to meet new friends. Join us for:  Lawn Games Crafts Family Fun Short German story time More

Every November, the German-speaking community of Brooklyn and beyond meets at dusk for our beloved Lantern Walk through beautiful Prospect Park. Children and their families come from all over the New York metro area, equipped with their often handmade glowing lanterns. After singing the traditional songs we follow a procession through the park to watch More

Please come and celebrate St. Martins day with CityKinder in Hoboken. We are going to walk around the Pier A in Hoboken with our lanterns and sing St. Martins songs together. We will meet at the beginning of the Pier, walk to the end, make a picture stop and then walk back. And of course, we More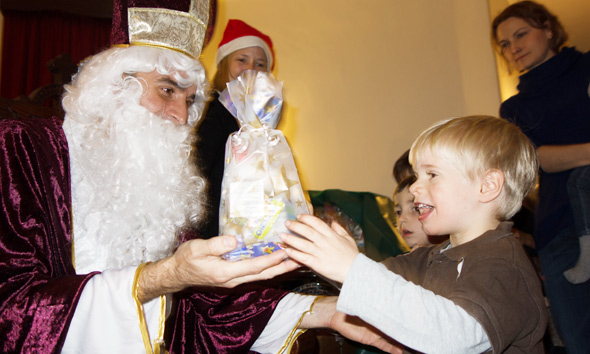 Join us for our annual Nikolausfeier Manhattan & Mini-Bazaar Our Nikolausfeier is one of the highlights of our CityKinder events throughout the year. Join us for a festive yet down-to earth family event with lot's of fun for the little ones in cooperation with St. Pauls German Church New York. Kids are invited to participate More

The Steuben Parade ist the largest parade of it's kind celebrating German heritage in the United States. Kids (and parents!) love to walk up 5th Avenue,  wave to the crowd and help us passing out treats and flyers to onlookers. The parade culminates in the Oktoberfest in Central Park (Summer Stages / separate tickets are More