Moving & Relocation Companies
Moving back home or on to your next assignment? These moving and relocation companies have plenty of international moving experience.
Hanseatic Moving Company
95 River Street
Hoboken, NJ 07030
Telephone: (201) 420-6345
Website: www.hanseatic-usa.com
Email: info@hanseatic-usa.com
Contact: Sven Schumann
Languages: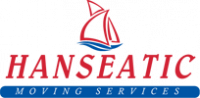 We offer global mobility services with an emphasis on personal attention to our customers. The Hanseatic League was a commercial trade group in Northern Europe in the 13–17th century. As our name suggests, our (...)
Learn more

Noah Mobility
Website: www.citykinder.com
Email: hello@noah-mobility.de
Contact: Katrin Ruland
Languages: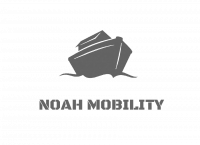 Noah Mobility is a global end-to-end moving and relocation service provider, headquartered in Munich, Germany. Noah Mobility was founded by relocation industry experts who carry the experience of more than 15 years (...)
Learn more

NYC Navigator, LLC
415 Madison Ave, 15th Floor
New York, NY 10017
Telephone: (646) 673-8588
Website: www.nycnavigator.com
S&K 2000 (Moving)
300 W Commercial Ave
Moonachie, NJ 07074
Telephone: (201) 623-0700
Website: www.sk2000inc.com
Print page


Did we miss
something?
If you know of a service or business that's not listed yet, let us know!
Send email


You want to be
listed?
If your business offers services that match the CityKinder community, learn your options.
Learn more