Follow our CityErleben blog to get periodic updates on the best activities with or without your kids like museums, playgrounds, festivals, free programs, day trips and weekend excursions. Get the best out of NYC tested by fellow CityKinder Moms & Dads and our contributors.
Greenburgh Nature Center
Wer flatternde bunte Schmetterlinge liebt und alles andere lustige Gekrabbel und Getier, der fühlt sich gleich zu Hause im Greenburgh Nature Center.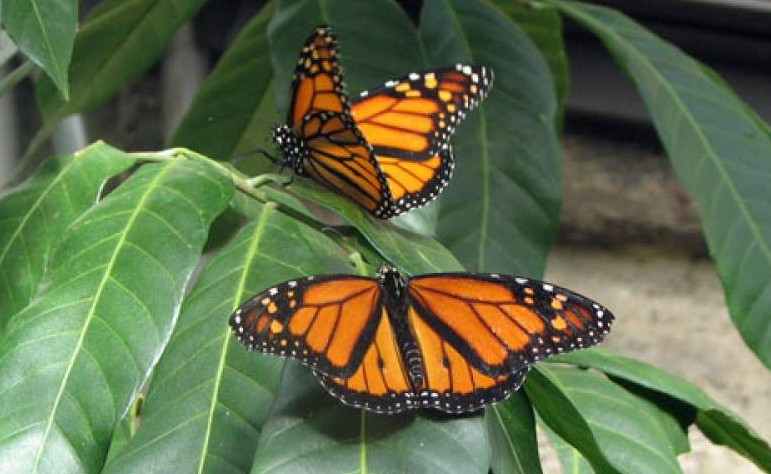 Auf 13 Hektar erstreckt sich das Gelände mit Wanderpfaden, Naturgärten, Sumpfgebieten, Teich und dem historischen Museumsgebäude mit rustikalem Charakter.
Das GNC ist seit 40 Jahren ein bedeutendes Zufluchtsgebiet für einheimische Tiere sowie hunderte von Zugvögeln, die hier eine Rast machen auf ihrer Reise in den Norden oder Süden.
Hier wird den Kindern und Erwachsenen spielerisch nahe gebracht, wie natürliche Umgebungen und Ökosysteme funktionieren und wie wir Menschen zukunftfähiger leben können.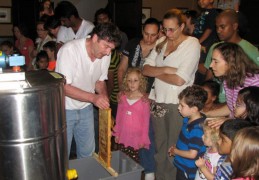 Die Indoor Ausstellung und das Tiermuseum mit etwa 100 Reptilien und Nagetieren, sowie die Outdoor Ausstellung mit Vogelgehegen bieten viele Möglichkeiten für Kinder mit den Tieren in Kontakt zu kommen, mal anzufassen und Fragen zu stellen.
Mitglieder und Besucher können kostenlos die Wanderwege und offenen Grünflächen, sowie den Spielplatz geniessen und erkunden.
Die Austellung für Schmetterlinge, die bis zum 2. August geht, erleben Kinder und Erwachsene die Insekten hautnah und lernen dabei, wie diese leben und auf welchen einheimischen Pflanzen sie angewiesen sind. Mehr Informationen gibt es hier.

GNC bietet auch Summer Camps für kleine und grössere Naturfreunde an, Memberships, sowie wöchentliche Events, Gruppenführungen, Naturwanderungen, Geburtstagspartys und vieles mehr. Es lohnt sich öfter mal reinzuschauen, was es Neues gibt.
Viel Spass!
Leave us a comment!