Thanksgiving
November 14th 2019, 8pm
comments: 0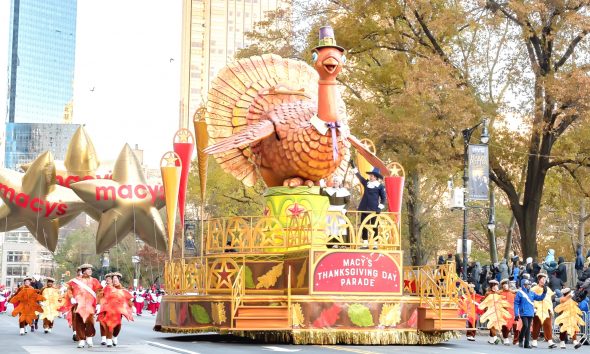 Thanksgiving is around the corner. This is a day not yet celebrated in Germany, but it's a major holiday in the United States. Originally a day of giving thanks for the blessing of the harvest, it has become a popular holiday bringing families and friends together. One of the most exciting things to do on Thanksgiving in New York is the annual Macy's Thanksgiving Day Parade, a must-do not only for youngsters!
Learn more

November 13th 2018, 3pm
comments: 0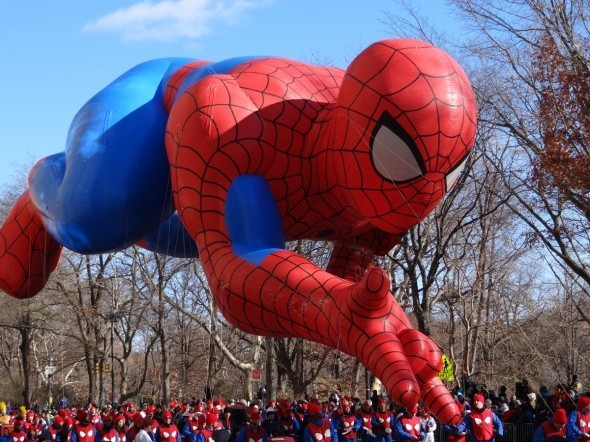 Thanksgiving steht vor der Tür, ein Feiertag, der in Deutschland nicht gefeiert wird, in Amerika aber sehr wichtig ist. DAS Thanksgiving-Ereignis in New York ist jedes Jahr die Macy's Thanksgiving Parade. Ein Erlebnis für Groß und Klein!
Learn more