Follow our CityErleben blog to get periodic updates on the best activities with or without your kids like museums, playgrounds, festivals, free programs, day trips and weekend excursions. Get the best out of NYC tested by fellow CityKinder Moms & Dads and our contributors.
Weihnachtsgottesdienste in und um NYC 2021
December 14th 2021, 2pm
comments: 0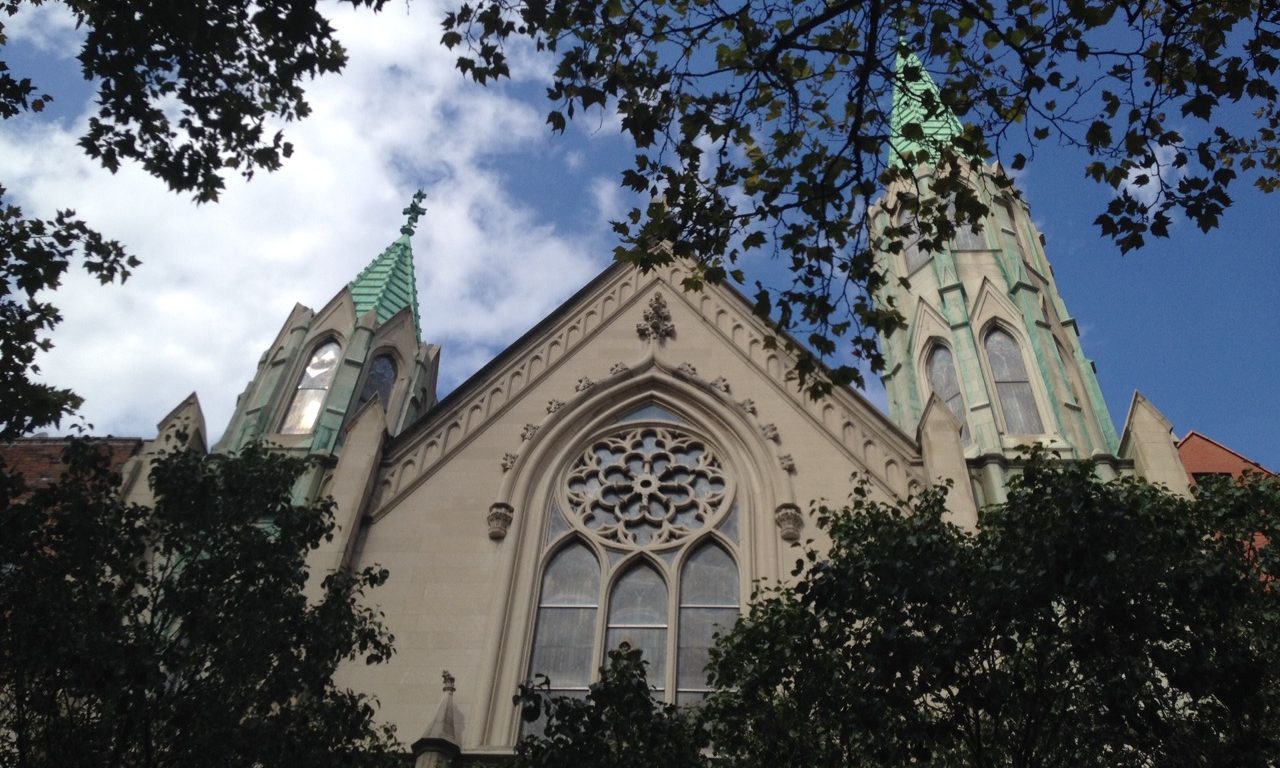 Wenn für euch der Weihnachtsgottesdienst genauso zum Fest gehört, wie das "Christkind" oder der "Weihnachtsmann" selbst, haben wir hier eine kleine Zusammenstellung an Kirchengemeinden vorbereitet, die einen deutschen oder zweisprachigen Weihnachtsgottesdienst anbieten:
St. Pauls Kirche, 315W 22nd Street, New York, Manhattan
Christvesper | Heilig Abend, 24. Dezember 2019, 16 Uhr
mit Krippenspiel der Kinder auf Video
Deutscher Festgottesdienst | 26. Dezember 2019, 10:30 Uhr
Zion German Ev. Luth. Church | 125 Henry Street, Brooklyn
Heilig Abend, 24. Dezember 2021, 19 Uhr
Christmas Day, 25. Dezember 2021, 10 Uhr
Zweisprachiger Gottesdienst (Deutsch/Englisch)
Trinity Lutheran Church, 164 West 100th St. (Manhattan)
Heilig Abend, 24. Dezember 2021, 16 Uhr
Familiengottesdienst, Service wird auf English gehalten und Lieder auf Deutsch gesungen
Deutschsprachige Katholische Gemeinde New York:
Freitag, 24.12. 21     17.00h
Christmette mit Krippenspiel
Kapelle der Stepinac High School
950 Mamaroneck Avenue, White Plains, NY 10605
Kennt ihr auch Kirchengemeinden, die deutsche Gottesdienste anbieten? Teilt uns die Daten gerne mit, so dass wir sie ergänzen können.
Leave us a comment!