Follow our CityErleben blog to get periodic updates on the best activities with or without your kids like museums, playgrounds, festivals, free programs, day trips and weekend excursions. Get the best out of NYC tested by fellow CityKinder Moms & Dads and our contributors.
Rye Playland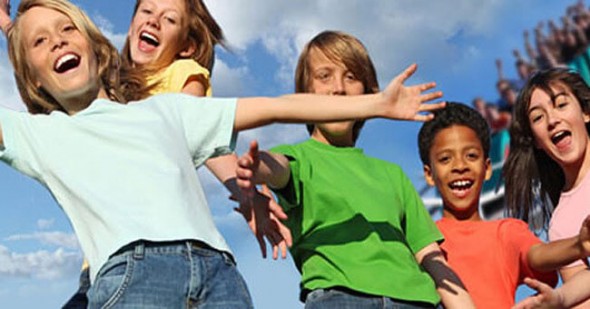 Sommer, Sonne, Achterbahn…Freizeit Parks können eine teure Angelegenheit werden. Darum haben wir für Euch einen der Besten und preiswertesten Freizeit Parks herausgesucht – Rye Playland.
Dieser Historische Freizeitpark, im Jahre 1928 erbaut, bietet Spass für alle Altersgruppen. Tägliche Unterhaltungs Programme, Konzerte und Feuerwerk jeden Freitag Abend im July & August mit choreographierter Musik. Natürlich gibt es Karuselle, Achterbahnen und viele fun rides, sowohl fuer die Kleinen, fuer die ganze Familie und auch für die, die den Nervenkietzel lieben – für jeden ist etwas dabei.
Als einer der ältesten Freizeit Parks an der Ostkueste rühmt sich Playland mit der Erhaltung von 7 der ursprünglichen Fahrten die vor 1930 erbaut wurden.
Ausserdem gibt es ein ausreichendes Angebot an Imbiss Ständen und Restaurants. Aber auch Picknick Plaetze gibt es hier fuer die, die lieber ihre eigenen Leckereien mitbringen wollen.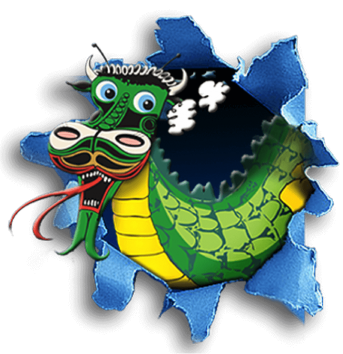 Direkt an 2 Stränden der Long Island Sound gelegen, darf natürlich auch die Badehose nicht fehlen…
Die Playland Webseite bietet mehrere Preispakete und Angebote fuer den Eintritt an. Seht auch in Euren örtlichen Zeitungen oder im Internet fuer Discount Coupons oder Groupons nach…
Bewohner von Westchester County erfreuen sich noch zusätzlicher Rabatte!
Viel Spass wünscht Euch
Eure Brit
Leave us a comment!